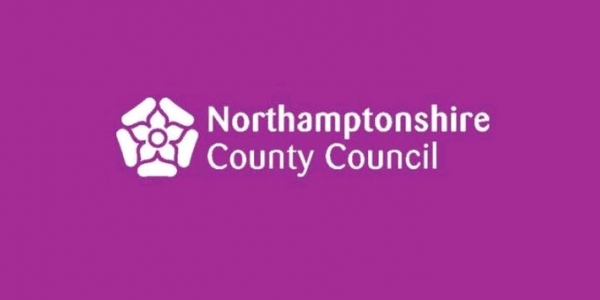 Location
Covey Room, One Angel Square, Angel Street, Northampton, NN1 1ED
Pick up and Set down points are places where children can be collected safely at the start and end of the school day. They offer benefits such as: 
Increased confidence
Increased physical activity 
Reduced congestion and emissions
This engagement event is free and will offer you the chance to learn more about the independent travel initiatives which are rolling out across the county. 
Find out more information about the event here.