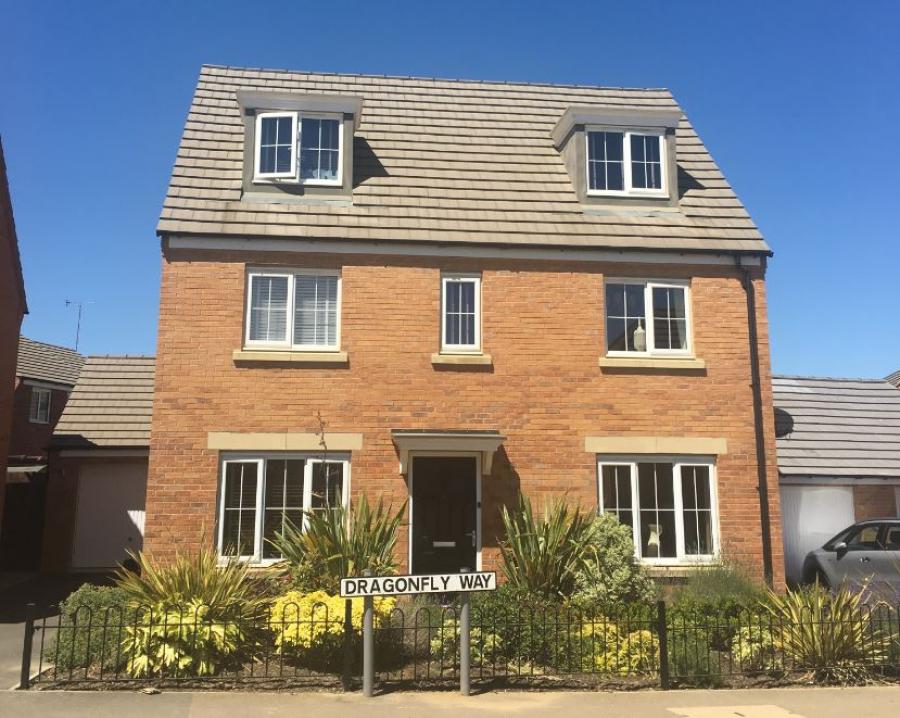 Description:
Pineham is a new community development situated on the outskirts of Northampton next to J15A of the M1.  Nestled near Upton Country Park, walking and cycling paths run along the Nene and Grand Union Canal.  Sixfields is within a mile of the development which has supermarket stores, cinema, restaurants and for all the football fans out there, the infamous Cobblers Stadium.  Swan Valley/Prologis Park provides a host of job opportunities within walking distance from the development.
The fields that link Pineham to Upton Country Park are perfect for quiet dog walks and nature lovers.  Owls, Kingfishers, Carp and Otters can be found in the secluded lakes between Pineham and Hunsbury Meadows and there are specific lakes for fishing which link on to Kislingbury. 
A primary school, Pineham Barns, has recently opened which is at the heart of the local communities of Pineham and Hunsbury Meadows. As part of the Preston Hedge's Multi Academy Trust, the school is founded on the key principles of 'Fun, Creativity & Achievement.'  Developers have also planned to build a local shop, nursery, community centre and two retail units.