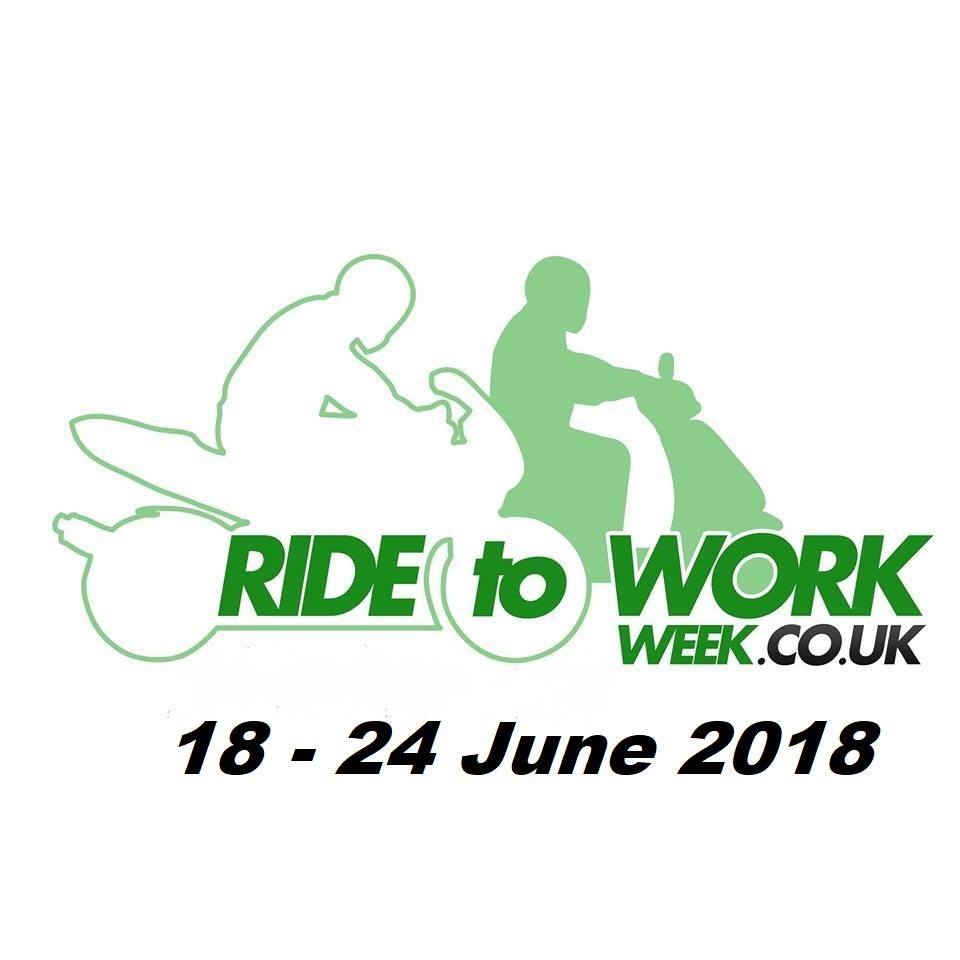 Location
The whole of Northamptonshire
What is Ride to Work Week?
Ride to Work Week 18th to 24th June 2018 is an annual campaign to share the advantages of commuting on two wheels.
Who is it for?
Ride to Work week is for those working in the motorcycle industry to draw attention to the many advantages of riding a motorcycle or scooter to work. It is also for employers who want to encourage and reward staff who take up less space in the car park and come to work on time (by the power of filtering!) and (of course) it's for riders who want to share how great commuting via motorcycle or scooter is.
More Information...
Visit the Ride to Work Week Website for more information and make sure you view the Northamptonshire Ride to Work Week video on the City Challenges page of the website!