Carry on reading to find out where you can purchase a train ticket in Northamptonshire...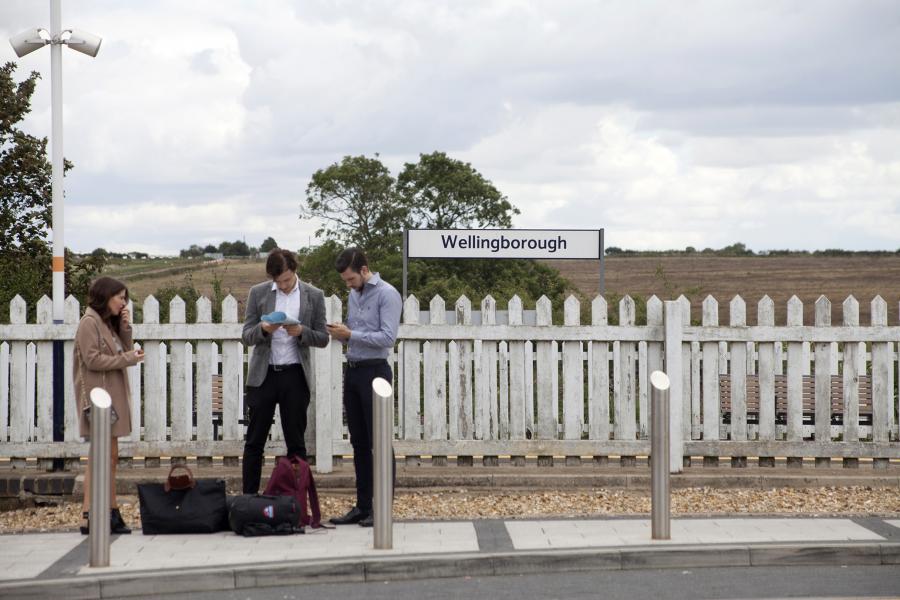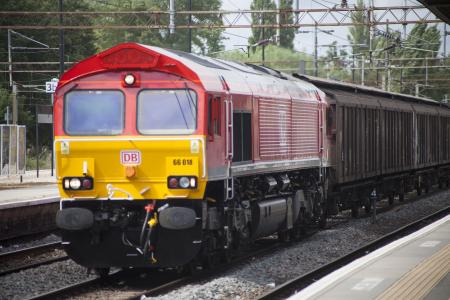 At a train station...
From a staffed ticket office you can buy tickets for future journeys between any two places - it does not have to be to and from the station where you are buying the ticket from! 
The ticket counter staff will be able to help you choose the best ticket for your journey, advising on cost and any discounts you may be eligible for.
From a self-service ticket machines you can't buy advanced tickets (e.g. you can only buy tickets on the day you travel) but you can buy tickets between any two places (i.e. your journey does not have to be to include the station where you are buying the ticket from).
Most self-service ticket machines only accept card payments.
It is worth noting that some rural and suburban stations may not have a staffed ticket office – or may only have a staffed ticket office during peak times – so it's best to check before you travel.
On board a train...
You are able to buy a ticket for your travel on board some train services directly from a ticket inspector.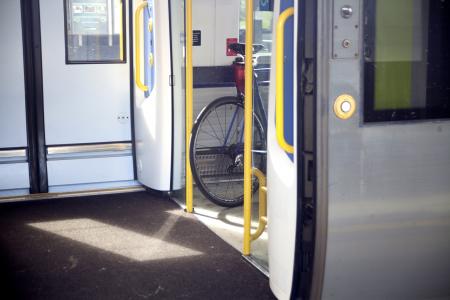 Please remember that it is not possible to buy a ticket on board some services, and you may be charged a penalty fare if you travel without a ticket! I highly advise making sure that you hold a valid ticket before you board a train (where possible) in order to avoid the above situation!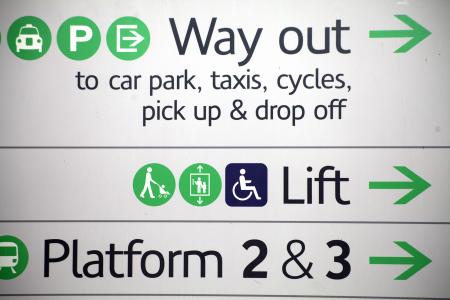 Online…
You can often get the cheapest train tickets by purchasing them online in advance of your journey.
Usually, the earlier you purchase your ticket online, the cheaper it is.
The majority of major rail operators' websites will allow you to buy tickets for their services.
Don't know who the operator is?
No worries, there are several online ticket specialists, such as Trainline and Redspottedhanky, which enable you to buy tickets for all train services, regardless of who the operator is.
Just type in where you're travelling to and from in the search boxes and what date and time you would like to travel and these websites will find you a number of possible train journeys to meet your needs.
Buying from these websites enables you to compare different journey options across different train operators often resulting in you getting the best deal to suit your needs!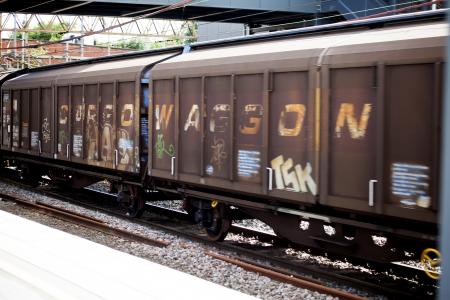 Did you know that you can buy your train tickets up to 12 weeks prior to your actual journey?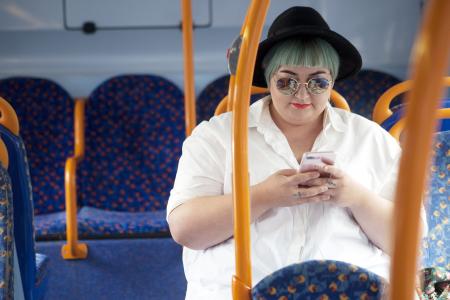 On the phone…
You can purchase advance train tickets over the phone by directly ringing the relevant train operating company.
Click here to access the phone numbers of all the different train operating companies operating in England, Wales and Scotland.