Car Clubs are revolutionising the transport sector by providing a convenient, hassle-free, environmentally-friendly alternative to private car ownership. This is because car club members only pay per hour and don't have to worry about tax, insurance, parking permits, servicing or repairs.
There are none of the hassles of owning and maintaining a car...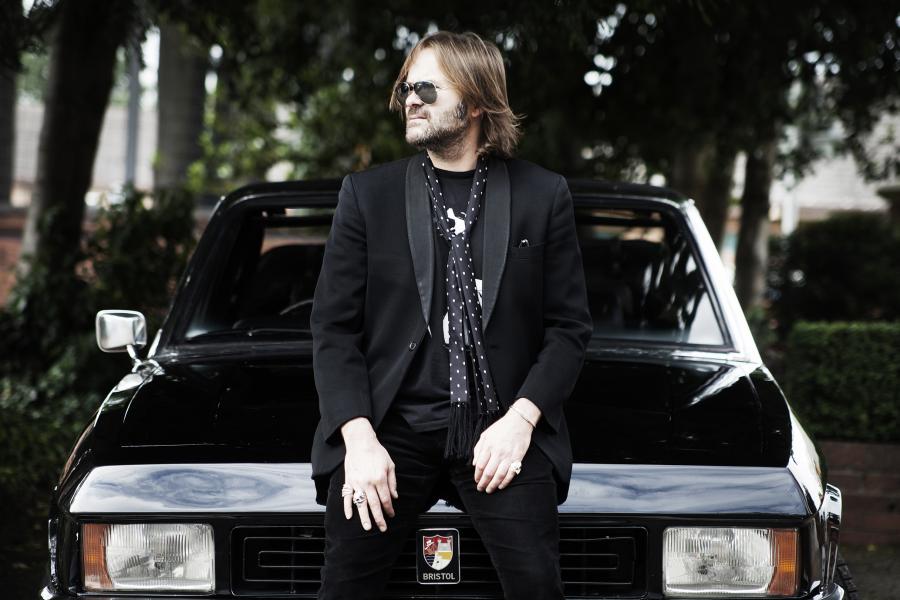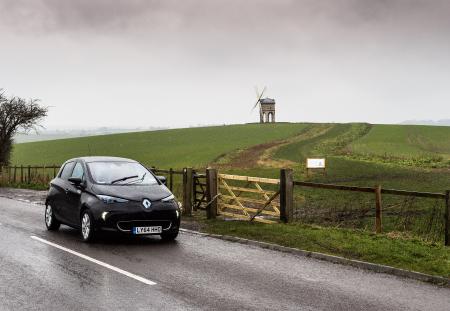 Car clubs are designed to provide flexible, convenient access to vehicles without the financial and environmental burden of private ownership.
This is achieved by deploying vehicles into central locations where they're permanently located (unless out on a booking of course), and then by providing members with the tools required to simply book those vehicles as and when required (either online or by phone).
The benefits of joining a car club...
Convenient…
A car is available when you need it, you get fuel and insurance included, there are no hidden costs.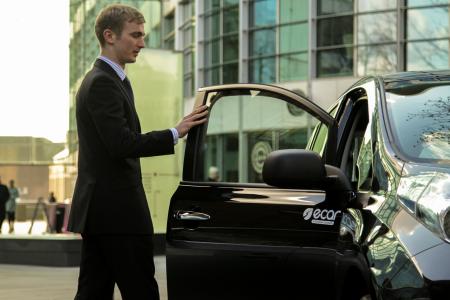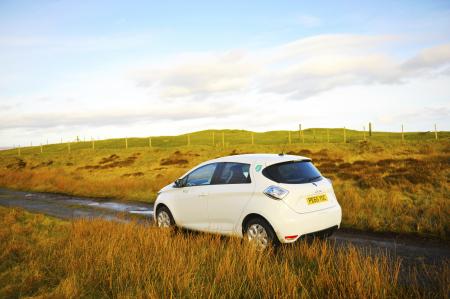 Simple…
Just reserve online, unlock your Car Club Car with your membership card/ mobile app and drive away.
Low cost…
Prices can start from £5.50 per hour or £45 per day*
*Prices are true of E-Car Club as of December 2017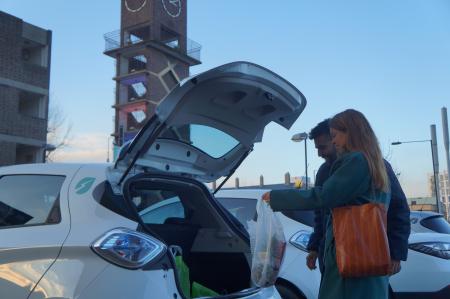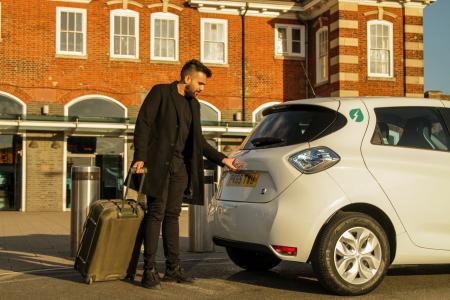 Variety…
Whatever you need to do, there is a vehicle to assist – hatchbacks, estates and vans.
E-Car
E-Car is an all-electric car club which enables private and business users to book and use vehicles as and when required.
By operating an ever-expanding fleet of new, high spec electric vehicles across the UK, E-Car provides a low cost travel option for those who don't need a car of their own all of the time.
E-Car Club vehicles are completely self-service, reserved online and can be collected and returned 24/7 using a smart RFID card access system that you tap on the windscreen. You can use a car for as little as one hour up to several days at a time.
Click here to find out how you can join up to your local E-Car club now! 
Get £25 free driving credit if you join E-Car today. Simply visit: www.ecarclub.co.uk/sign-up and enter promo code: NORSPE17