Northamptonshire have been working with commuter experts ​Faxi whose ridesharing app takes away the hard work of arranging your commute.
If you work for one of the larger organisations in the region, you may already have been informed about your organisation's private commuter network within the Faxi app.
Please note that there are also other car sharing apps and websites on the market such as BlaBlaCar, Liftshare and GoCarShare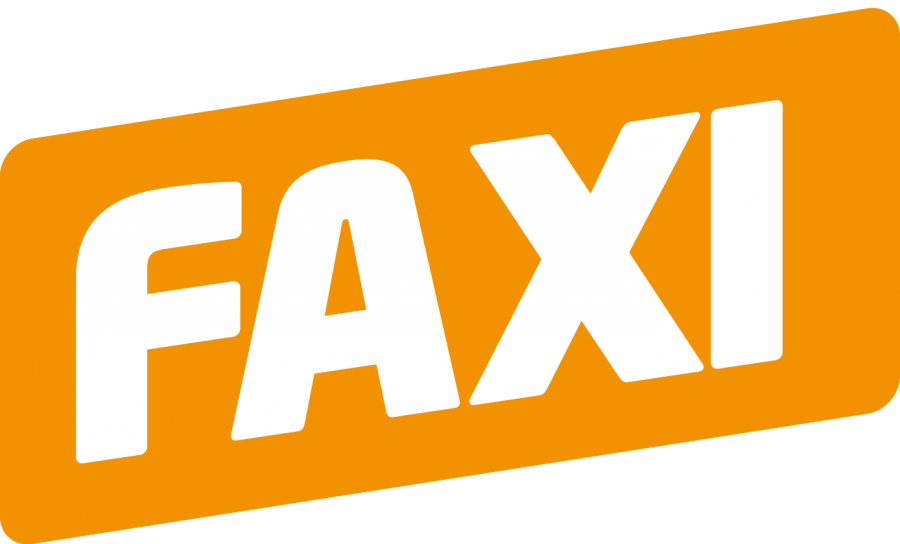 Faxi is the unique and innovative smartphone application with technology that enables Northamptonshire commuters to share their car journeys to work, therefore saving users hundreds or even thousands of pounds a year!
How to join Faxi...
You can set up your own private commuter network for your company, or maybe even to travel to a particular club, society or leisure activity location. The main thing to remember is that one end of the journey must be the same for all group members, e.g. your place of work. Note that the more people that participate in your group, the easier it will be to find suitable lifts or passengers for particular dates and times. 
Advanced options are available for organisations with an ​annual subscription such as the allocation of parking spaces to proven car sharers, who are verified using the Faxi app's unique and innovative smartphone technology. 
By setting up a private commuter network, you will not be sharing your personal car share requirements with people outside of your group.
When car sharing, safety is paramount.
Watch the video below to see Faxi in the news...
To start your car share experience, download the Faxi app on your phone today!
Simply search "Faxi" on your phone's app store and download the app
If you require any help with setting up your car share group, ​contact Faxi here