The best way to get cheap train tickets is to book them prior to travelling and to book them for specific trains...
Find out more...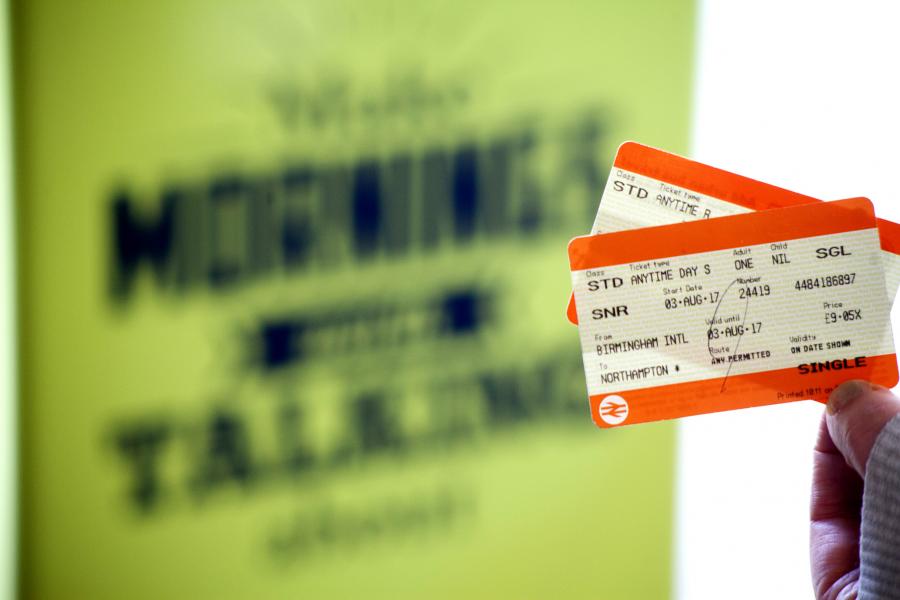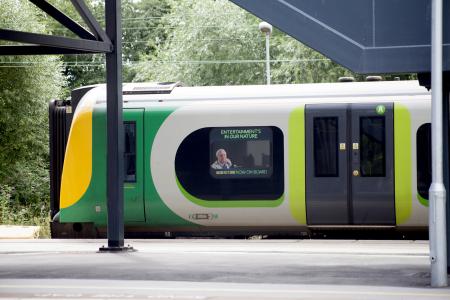 Book in advance of travelling...
Did you know that booking train tickets in advance could save you anything up to 80% on the usual cost of tickets bought on the day of travel!
It is worth noting that cheap train tickets are often available until 6pm the night before travel, so even if you've left it untill to the last minute, cheap train tickets, which can sometimes offer savings of up to 30% on the cost of tickets bought on the day, could still be yours!
Travel Off-Peak...
Travelling off-peak (which often means travelling after 10am and outside 4-7pm on weekdays and incorporates travelling all weekend) is cheaper than travelling during peak times (i.e. when a lot of people are travelling to and from work).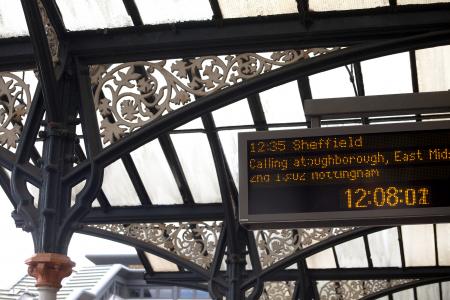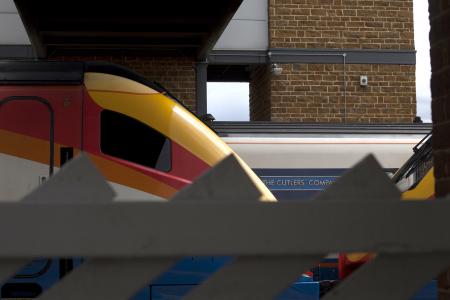 Purchase a Railcard...
Available to purchase online and from staffed station ticket offices, Railcards enable you to get a third off the cost of all train tickets purchases.
Click here to find how you can get one.
Other money saving tips...
Days Out Guide offers 2for1 entry with rail tickets to hundreds of attractions across Britain. It's worth a look!
Split your Train Tickets - MoneySavingExpert.com have compiled a list of dedicated Split Ticket Tools which will help you find the train journeys where purchasing multiple tickets is cheaper than buying the one ticket for your journey. This small travel hack can often save you a large amount of money!