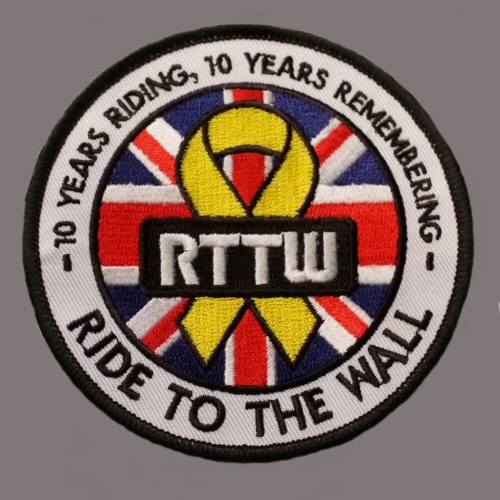 Location
M1 (Northbound) - Northampton Services - NN4 9QS
Ride To The Wall is a unique motorcycling event which gives motorcyclists an opportunity to gather together at a place of remembrance, to pay their respects to our serving and fallen service men and women and in doing so, raise funds solely for the purpose of perpetuating their memory and recognising the sacrifice made.
Meeting at the M1 Northbound Services NN4 9QS at 08:55, the Northampton Ride To The Wall will motorcycle northwards up to M1 Junction 19 before riding on to the M6 and further north past Coventry eventually reaching the M6 Toll J/T4 at approximately 09.58 am.
Visit the Ride To The Wall website to find out more details about the Northampton ride and what Ride To The Wall in general is all about.
Download the Northampton Route Times 2018 and Northampton Route Map 2018 below for detailed information about the Northampton Ride To The Wall 2018 ride out.