As part of their modal shift strategy, Northamptonshire County Council embraces motorcycles and scooters as a sustainable transport mode...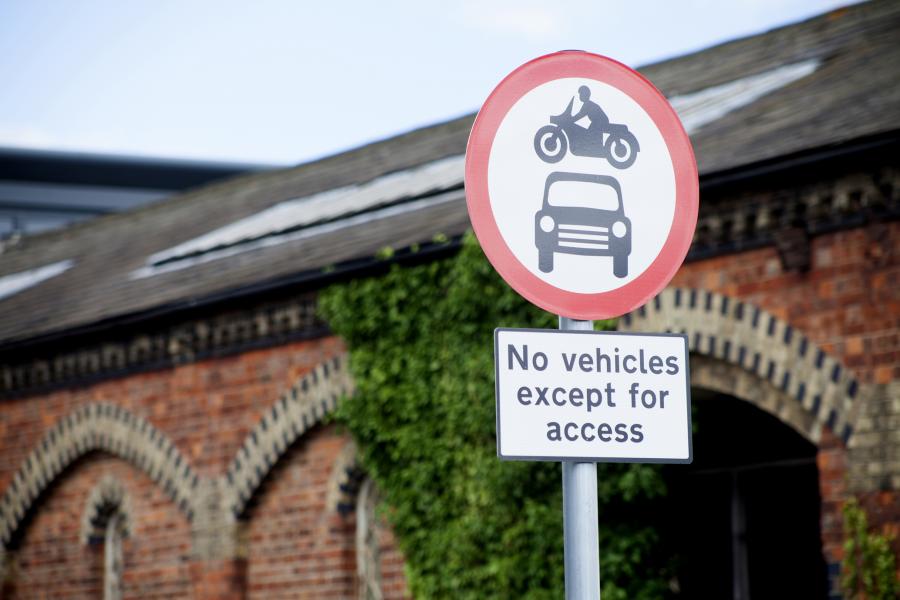 Overview of the Motorcycle Northants Initiative...
Greater use of motorcycles can bring environmental, congestion and accessibility benefits particularly on journeys made for commuting to places of employment or education.
The Road Safety and Travel Choices Team at Northamptonshire Highways are now working in close partnership with the Motorcycle Industry Association (MCIA) and Highways England to deliver a number of initiatives highlighted within the MCIA's recently launched programme in conjunction with the National Police Chiefs Council (NPCC) - Realising the Motorcycle Opportunity – A motorcycle safety and transport policy framework.
The full framework document can be viewed at www.motorcycleframework.co.uk 
Now in the second year of the partnership, a number of initiatives have been adopted which contribute to the promotion, encouragement and inclusion of motorcycling in Northamptonshire's transport strategies.
These have been broken down and implemented in three phases:
Phase 1 - Motorcycle Trainer Accreditation
Phase 2 - Motorcycle Friendly Road Infrastructure including bus lanes, road furniture and secure parking
Phase 3 - Road safety Education within schools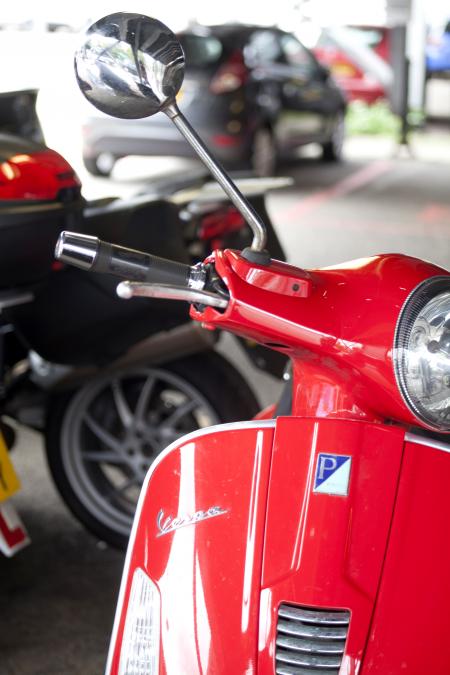 Click here for further detailed information about the Motorcycle Northants initiative
Nationwide Motorcycle Initiatives...
Motorcycle Action Group

Motorcycle Action Group (MAG) is the leading riders rights organisation in the UK. MAG campaigns to protect and promote the interests and rights of all riders, from learner to advanced. 
MAG membership is drawn from across the whole spectrum of motorcycling. MAG celebrate biking and the freedoms and independence it provides. 
MAG is the representative voice of riders in Local and National government, because they are not aligned to ANY political party or ideology our independence makes it possible for politicians and officials to work with them.