Joining a Motorcycle Club is a great way to socialise and meet like-minded motorcycle enthusiasts
Scroll down to find out details about a selection of Motorcycle Clubs that exist in and around Northamptonshire...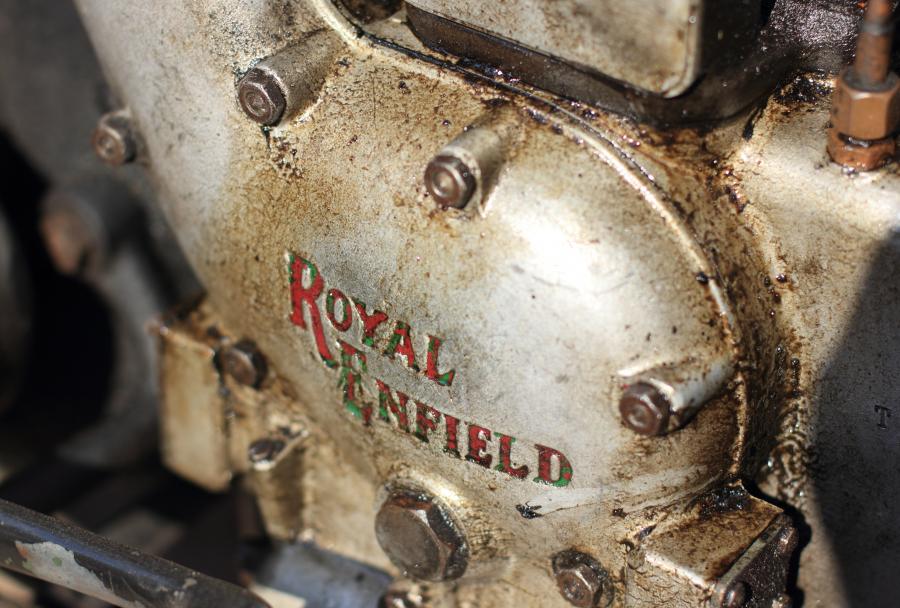 Northampton Motorcyclists' Club
One of the oldest Northamptonshire based Motorcycling Clubs in existence (starting in 1905), Northampton Motorcyclists' Club is a club for motorcyclists who are interested in riding in off-road motocross events.
They are responsible for running the famous Boxing Day Wild & Woolly charity race as well as 7 or 8 other adult race meetings during the year, all normally held in and around Northamptonshire.
Full details of the race meetings and instructions on how to join the Northampton Motorcyclists' Club can be found on their Website and their Facebook page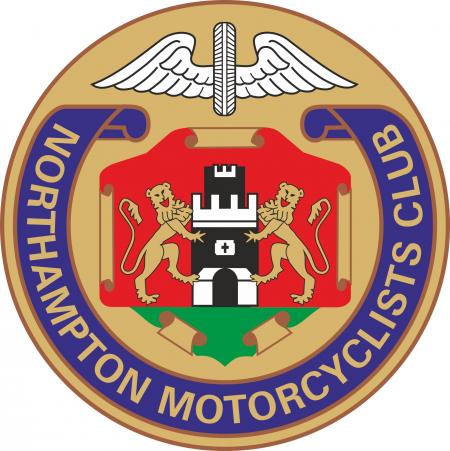 Nene Valley HOG (Harley Owners Group)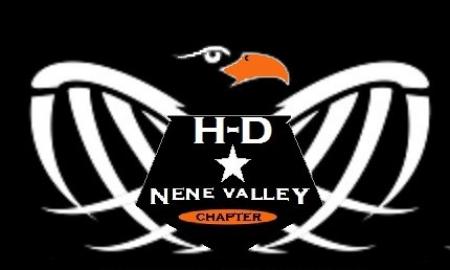 Nene Valley HOG (Harley Owners Group) Chapter is the local club for Harley Davidson riders and prides itself in being a very sociable chapter within the Harley Owners Group.
Having held around forty ride outs in 2017 including away weekends, they also put together very successful social events throughout the year including an annual rally in August and meet every second Wednesday of the month.
So if you're a Harley Davidson owner and any of the above whets your whistle then the Nene Valley HOG encourage you to get in touch!
Visit their Website to find out how you can get involved!
Founded in 2005 and based in the small North Beds village of Oakley, Oakley Motorcycle Club has now become one of the largest independent family clubs in the Country with a membership of over 450 strong.
They cater for all ages of riders, experience and bikes and you don't even have to own a bike to be a member - just have an interest!
The club run regular ride outs, continental travel, weekend trips, track days, off road days, theme nights, quiz nights and much more! Ride outs are tailored to suit all levels of experience and power of bikes.
Meets are every Thursday at Oakley Sports & Social Club, Church Lane, Oakley
Why not pop along and see what they are all about!