Where:
Various sites along the River Nene from the east of Northampton Town Centre to the west of Northampton Town Centre.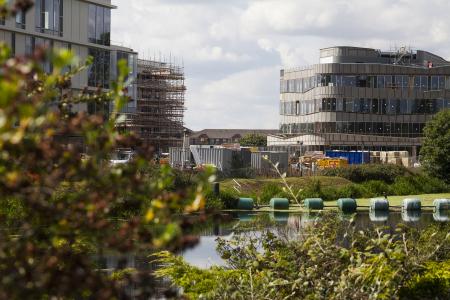 Description:
Northampton Waterside Enterprise Zone is composed of more than 20 sites along the River Nene, stretching from Sixfields in the west, right across the Town Centre to the Nun Mills Road area in the east.
It incorporates a range of brownfield development opportunities, growing industrial estates and expanding sports stadium sites.
Global brands sit alongside a huge number of thriving small businesses, each complementing and supporting the other.
The University of Northampton has confirmed its commitment to research by announcing plans to carry out a £330 million relocation of its campuses to the Zone's eastern section.
Additional Information: