Making sure Northamptonshire is a connected county...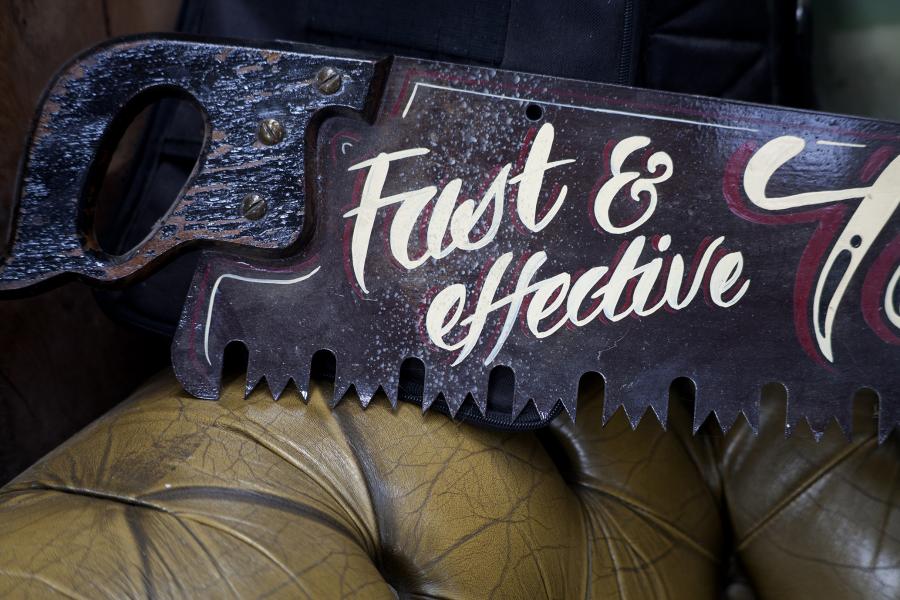 The Superfast Northamptonshire project is led by Northamptonshire County Council and is part of the Government's Superfast Britain programme.
The project is promoting and securing investment in "Next Generation Access" (NGA) pure fibre and fibre based broadband infrastructure which is capable of at a minimum, supporting superfast broadband services and in some cases, ultrafast.
The aim is to connect all parts of Northamptonshire to superfast broadband.Superfast broadband can have a massive impact on the way we live, work and do business...
The way you live...
Superfast Broadband lets you make the most of all the entertainment on offer on the internet and can open up a whole new world through enabling...
Faster photo & video transfers 
Access to e-health care services 
Job searching 
Online video calling 
Completing homework 
Distance learning and so much more... 
Whatever you are in to, superfast broadband will make it quicker, easier and allow multiple users to be online, all at the same time...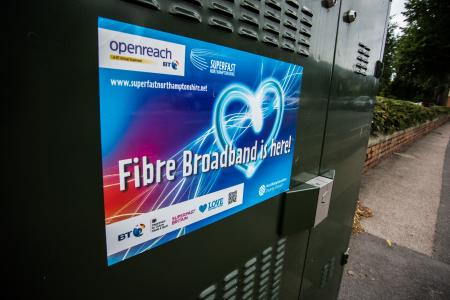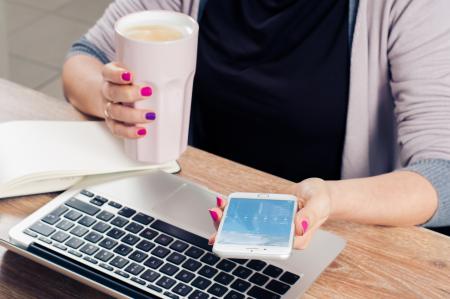 The way you work...
It also has the ability to enable businesses to secure efficiencies, access new customer bases and markets, transform business processes, and to drive innovation.
It has become the basis of successful business growth in the future.
Superfast broadband is essential for regeneration and making Northamptonshire the destination of choice for business investment in the future.