Smart Shopping is the idea that you do not have to travel in order to shop
Carry on reading to find out how you can Shop Smart...
Shop Online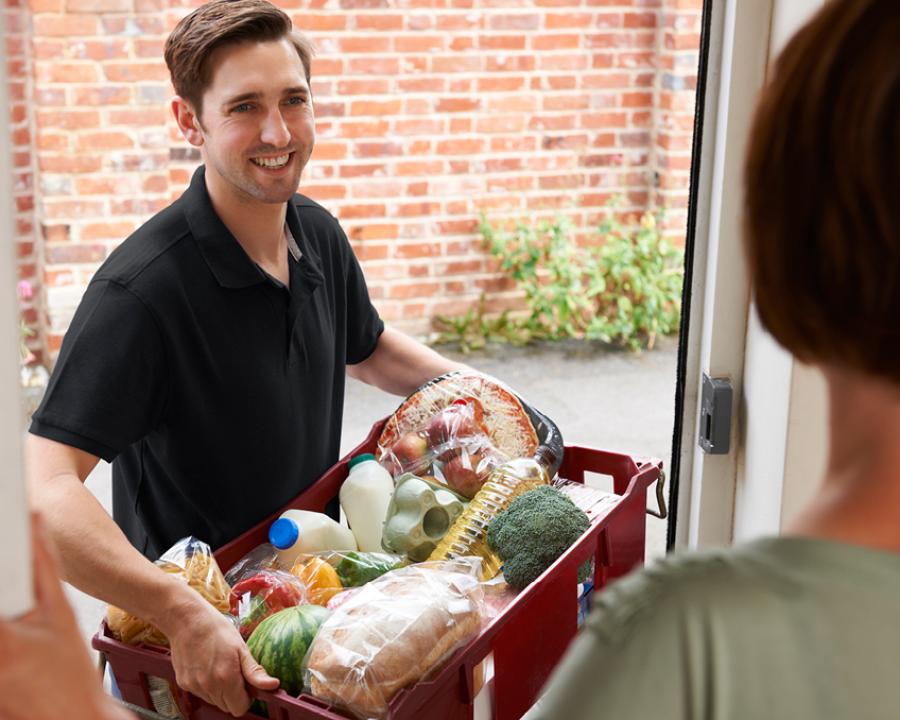 Frustrated with having to dedicate a few hours every week of your free time just to buy the groceries?
Tired of travelling all the way to the shops just to find out that the item you were after is not in stock?
Get annoyed at people pushing past you in town when the sales are on?
If so, shopping online could be for you.
Read on to find out why…
Benefits of Shopping Online...
Convenient
Shopping online enables you to make purchases at a time and in a place that suits your needs.
Shop when you want - no longer are you a slave to shop opening hours! 
Shop whilst on the move or from the comfort of your own home – no longer do you have to spend time travelling to and from a store.
Time-Saving
Shopping online requires no waiting in a queue, no travelling to and from a shop and no physical walk around a shop which all mean that you can save time by shopping online. With the widespread use of smart phones and the fact that 5G internet is now faster and more widely available than ever, if you have a smart phone, you can now easily and efficiently shop on the go. This means it is possible for you to do your grocery shopping on the train or bus to work allowing you to make the most of your free time to do the things that you most enjoy doing.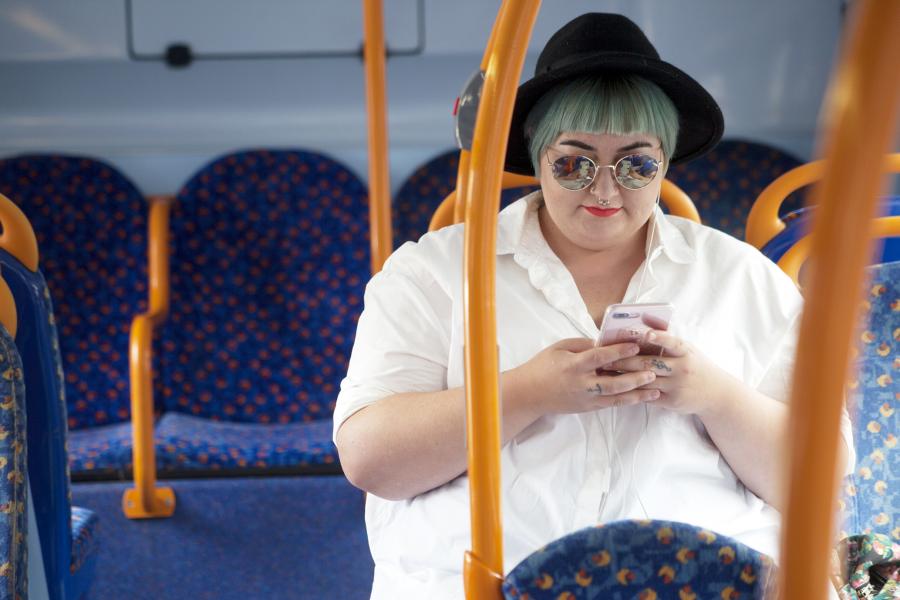 Money Saving
You can often find cheaper prices online than in a physical store!
Retailers know that competitors selling the same products are available to consumers within seconds at a touch of a button so have to come up with ways to make themselves stand out. This often results in retailers competing with each other to provide the cheapest price meaning bigger savings for you and more money left in your back pocket!
Greater product choice
Shopping online provides you with access to a wide range of diverse products at the touch of your finger.
Whether you're after a red table cloth or a copy of Smash Hits 1998, the chances are you are more likely to find it on the internet than visiting your local shop. In addition, shopping online removes the need to travel to different stores to source different goods.
Need to buy dog food and running trainers? These are available literally within seconds of each other on the same "shopping trip"!
Price comparison websites are a great tool to use to shop around and find the cheapest deal!
Less stressful
Those of you who have been out shopping either during the January sales, on black Friday or any other busy period knows only too well what a stressful ordeal shopping can be.
Whether it's the...
The chaotic crowds barging past you
the driving round and round to try and find a car parking space
or making sure that you've got all the bags of shopping you've already bought
Shopping can certainly make for a stressful experience!
In fact, research has shown that, compared with those who shop from home, people who take on the crowds will more than double their heart rate, quadruple their blood pressure and see their anger level soar six times as high!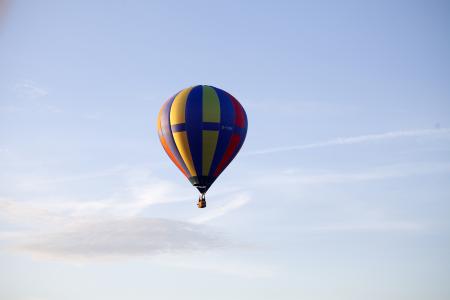 So why not swap the anxiety of forcing your way through the crowds in your local shopping centre for shopping in the comfort of your front room or even your own bed!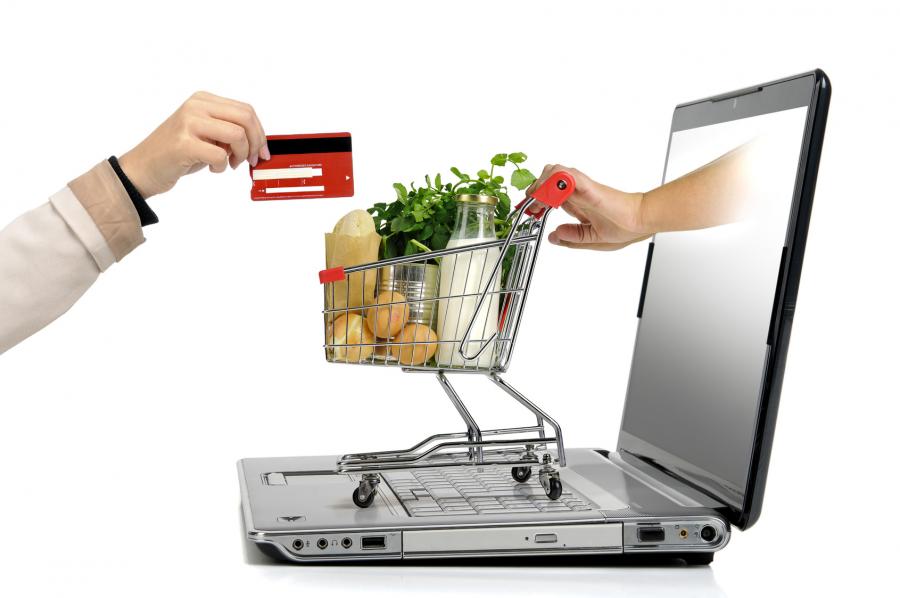 What is Click and Collect?
"Click and Collect" is the process where you order something online and then collect it from a chosen location.
Why Click and Collect?
Cheaper
Delivery charges of "Click and Collect" are generally cheaper (or even non-existent!) than getting a product delivered to your home.
Offers Flexibility
Have you ever received a dreaded "Sorry, you were out" card through your letter box or had to turn down plans with family and friends because you had to "wait in for that important delivery" for it not even to turn up?
Well with "Click and Collect" these could be a thing of the past...
"Click and Collect" allows you to collect your shopping at a time and place that suits you. With retail stores, local supermarkets and even your local corner shopping acting as "Collect" points, you really can collect your shopping at a place that suits you!