Discover the best of the out of town shopping facilities Northamptonshire has to offer...
This relaxed shopping environment in the heart of the countryside offers a selection of individual shops with character.
From kitchenware to bridal couture, The Heart of the Shires contains a range of elegant gift solutions as well as a popular restaurant and tea rooms all within its unique Victorian setting.
The village offers free parking and Wi-Fi and is open form 10.00am – 5.00pm daily.
Click here for more details about what the Heart of the Shires has to offer.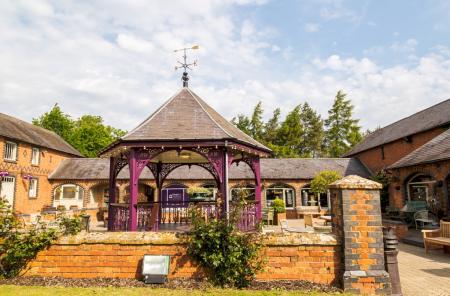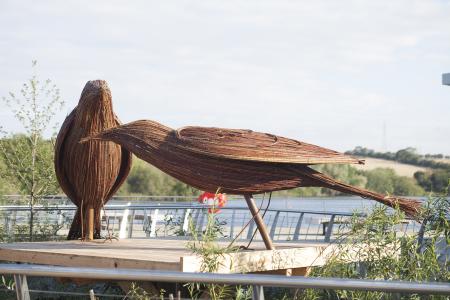 Northamptonshire's brand new premium shopping and leisure destination is located in a beautiful natural setting.
Just a 25 minute walk from Rushden town centre, Rushden Lakes is where big fashion brands meet lakeside restaurants and cafes and where a world of outdoor shopping and discovery awaits.
Shopping times are 9:00-20:00 Monday – Saturday and 11:00-17:00 Sundays.
To find out more about Rushden lakes, visit their website.