Northamptonshire plays host to a range of outdoor adventure activities...
Carry on reading to find out more...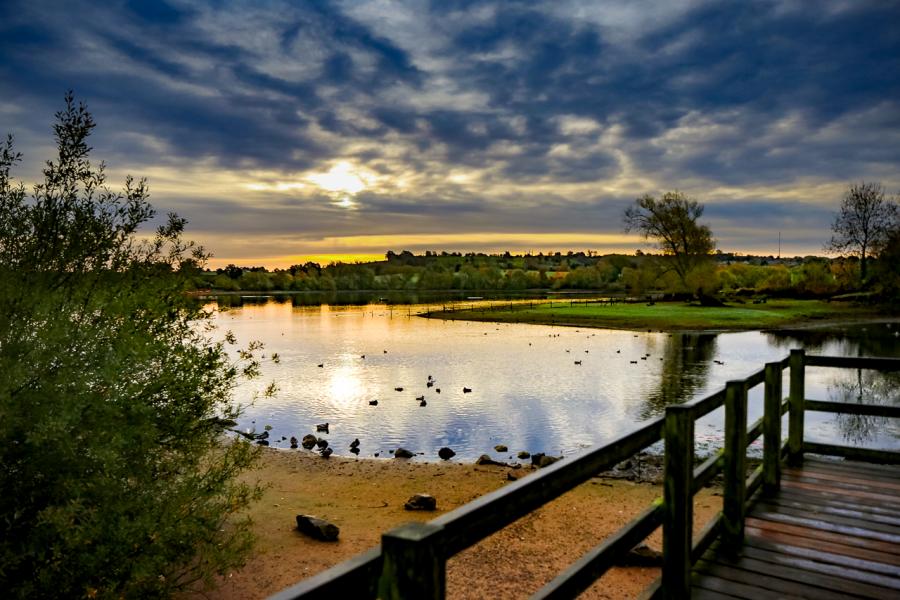 A quirky outside activity that all the family can enjoy!
Available from March to Late Autumn, Segway Northants in Walgrave offers you the chance to glide around an 18 acre nursery site and gardens in the Northamptonshire countryside on a Segway. No 'special skills' are needed to learn to ride Segways with people aged from 12 to 80 able to enjoy a ride.
Segway Northants is perfect for stag and hen parties, reunions or just a unique family day out doing something different.
Visit the Segway Northants website for further information and details for how to book your session today.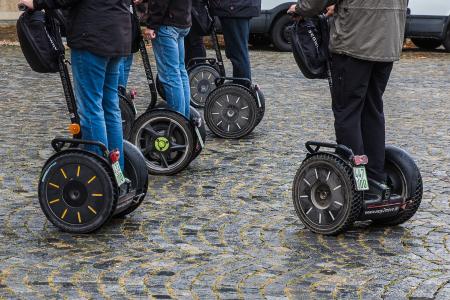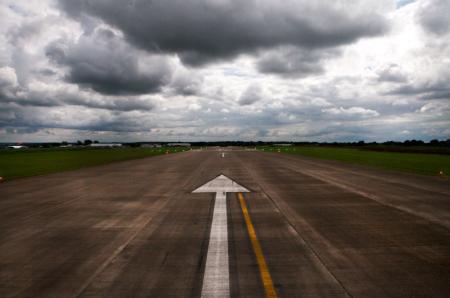 Come fly with me!
Sywell Aerodrome is an active aerodrome (located approximately 7 miles north east of Northampton) which also plays host to a range of aviation and automotive events across the year.
The aerodrome runs fixed wing, helicopter and micro-light training if you fancy a go flying yourself but if you prefer to keep your feet firmly on the ground there's an award winning museum onsite to keep you entertained. The aerodrome even has a wonderful 1930s art décor hotel.
Visit the Sywell Aerodrome's website to find out details about all the events held at the Aerodrome and information about its award winning museum.
Still got something left in the tank?
An experience like no other, Tanks-A lot in Helmdon provides full day tank driving experiences for ALL ages – that's right even kids can drive tanks.
Tanks-A lot (Helmdon) is an outdoor facility where you and your group can drive a number of different types of tanks across an off-road driving course. The centre has over 95 different tanks to drive, enjoyable for ALL ages and are available to rent for cooperate events, hen and stag parties and birthdays.
Tanks-A lot for checking out the website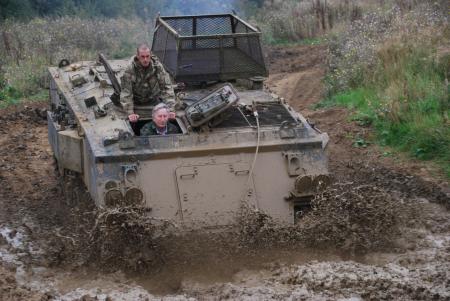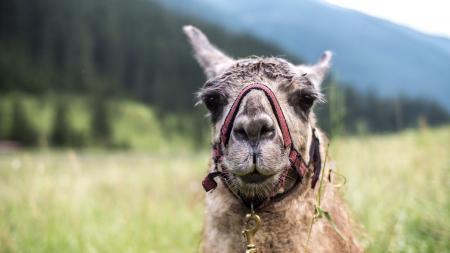 Walking with Llamas is said to be something of a wonderful and peaceful experience...
Established in 1995, Catanger Llamas is a llama breeding center located in the heart of the Northamptonshire countryside (Towchester) which offers llama trekking to the general public.
The site also runs activity days for children making it an educational experience!
Visit Catanger Llama Trekking Website for details of how you can book your experience today!
Rushden Lakes is primarily a shopping destination, but it doesn't stop there… exploring Rushden will take you on lakeside walks, to the Nene Wetlands Visitor Centre and even on a canoe!
Click here to find out what you can do other than shopping at Rushden Lakes or head to the Shopping out of Town page of our website if you want to find out shopping related information.