Our county has an abundance of picturesque forest, woodland, lakes and parks for you to explore…
If you're a fan of the outdoors and nature, it is also worth checking out the Country Parks and Countryside Leisure Walks pages of the website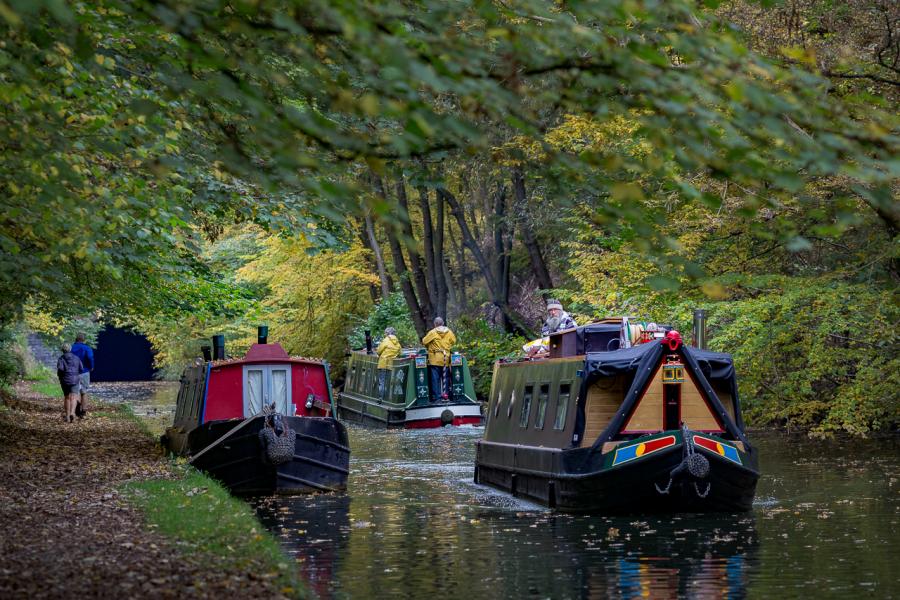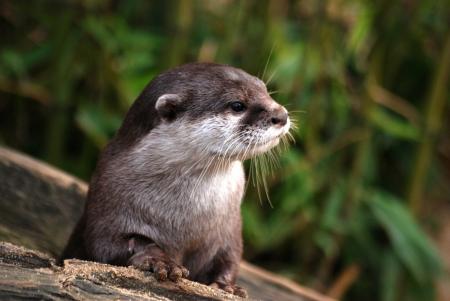 Although spanning across Northamptonshire, Cambridgeshire and Norfolk, the river Nene is formed from 3 sources in Northamptonshire.
The Nene Valley is one of Britain's most picturesque settings with breath taking scenery and backdrops, perfect for an outdoor escape.
In total, the valley covers more than 41,000 hectares and is one of the most significantly important wildlife areas in Britain, home to an internationally renowned variety of water birds, otters, grass snakes, king fishers and more.
Aside from being home to an amazing array of wildlife, the valley is the perfect place to suffice your thrill seeking urges with canoeing, white water riding and gliding... just a taste of what's on offer on the adrenaline fueled menu.
The Nene Valley is also the perfect place to experience the rural way of life by visiting the historic market towns.
Discovery an array of independent shops, market stalls, country pubs and local produce on your journey.
Click here to discover more about what the Nene Valley has to offer.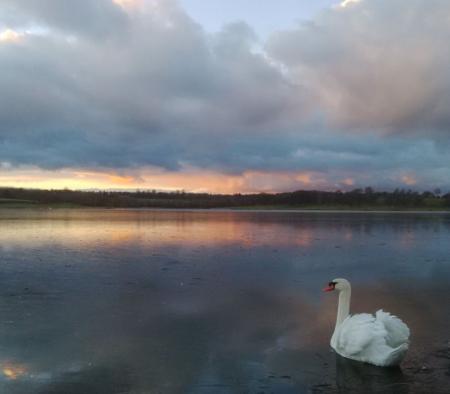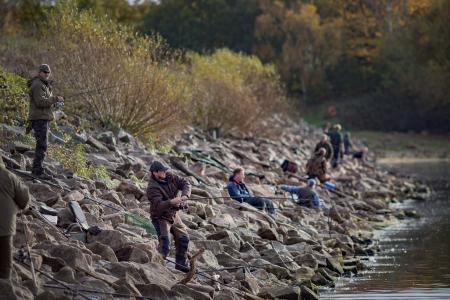 The picturesque Stanwick Lakes and nature reserve are located at the heart of the Nene Valley.
The all-encompassing outdoor activity centre is considered to be one of the county's top outdoor attractions because there's something for everyone.
Stanwick Lakes is home to a childrens play area, nature and adventure trails, an assault course, BBQ facilities, fishing, a heritage trail, horse riding, orienteering, outdoor theatre, picnic areas and a sculpture trail.
Stanwick Lakes also runs a range traditional craft courses throughout the year where you can make your own unique souvenir or pop along to the gift shop by the cafe to purchase 'one that was made earlier'. 
We think we have covered everything on offer at Stanwick Lakes but please visit Stanwick Lake's Website to try and prove us wrong!
The Northamptonshire Poet, John Clare, once wrote... 
"Come we to the summer, to the summer we will come, 
For the woods are full of bluebells and the hedges full of bloom,
And the crow is on the oak a-building of her nest,
And love is burning diamonds in my true lover's breast..."
Visit Everdon Stubbs to experience Northamptonshire's very own spring time Blanket of Bluebells...
Believed to be part of a prehistoric burial site, there are great walking trails throughout the woods where you can take in a sea of bluebells and daffodils in the spring and wonderful views of Northamptonshire countryside all year round. Click here and here to find out more details.
The Nene Way runs to the north of the site. Picking up the trail from Everdon Stubbs and following it to Upper Weedon is a popular route for walkers and cyclists. From here the route joins up with the Grand Union Canal…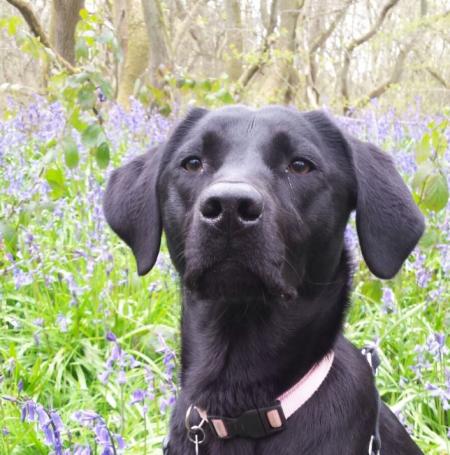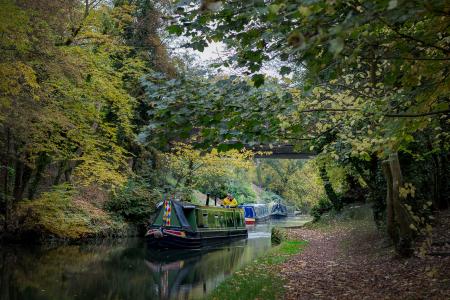 The Grand Union Canal is the longest canal in Britain, spanning some 137 miles from London to Birmingham.
If you haven't got the spare 72 hours that it takes to sail its entirety in a canal barge, then why not settle for a Sunday stroll?
The Northamptonshire stretch of the canal really is the nicest, honestly!
The Northamptonshire section of the canal begins at the river Nene in the centre of Northampton and meanders approximately 4 and three-quarter miles south to Gayton Junction.
Along the route there is a mix of lovely traditional bridges and a total of 17 locks to keep you on your toes.
The towpath is in excellent condition so is easy to walk, cycle and even take your own Segway on!
Salcey Forest is located just 7 miles north of Northampton Town Centre and brings together a unique blend of nature and history.
For bird's-eye views ascend the all-ability Tree Top Way, but be warned- you'll need a head for heights!
Salcey Forest is home to a range of trails, including easy-access trails, a 5-mile family cycle route and even a 5 mile horse riding trial.
Click here to access all the information that you will need to plan your visit to the Salcey Forest today.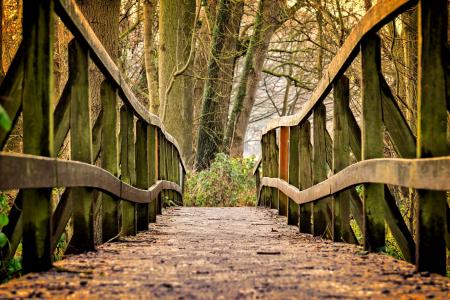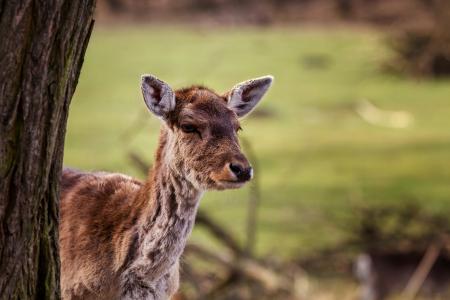 Do you consider yourself an avid walker and are you interested in a bit of history?
If yes, then look no further then Wakerley Woods and if no then prepare to be converted!
Wakerley Woods is a historic ancient woodland located a stone throws south of Wakerley (which itself is located in the far north of Northamptonshire – north of Corby) and contains a unique blend of diverse archaeological remains and meandering woodland trails.
There's a good combination of well-maintained surfaced and unsurfaced trails, perfect for serious mud motivated walkers and gentle strollers alike.
Make sure you don't miss the archaeological remains that have been found in the woods; including the extremely rare Bronze Age Cairns. Perhaps rarer still, why not try and spot some of the wildlife which are known to roam the woods, including polecats, deer, adders and grass snakes.
Click here for more information about Wakerley Woods.