Northamptonshire is truly blessed with a wealth of country parks located across the county, each with their own unique blend of characteristics.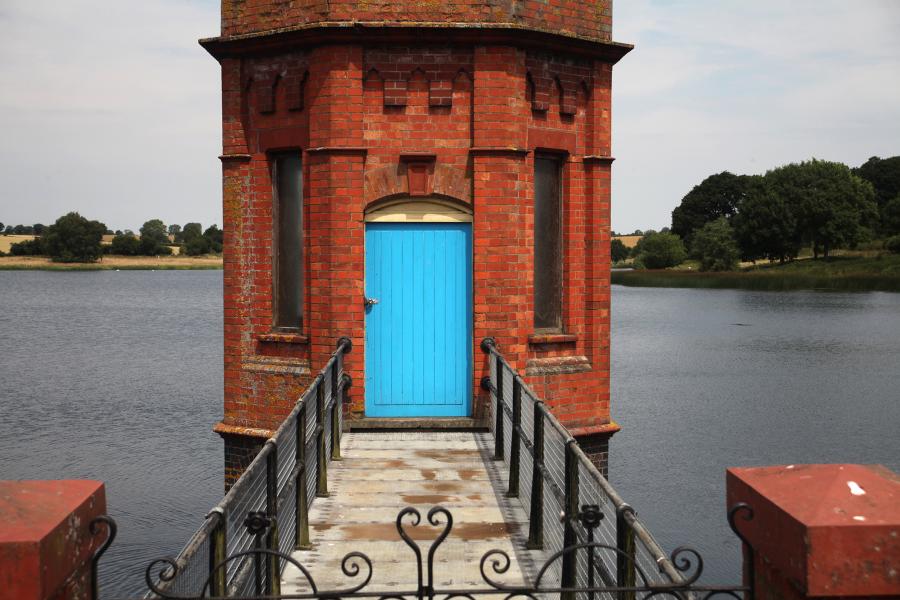 Visit the Northamptonshire Parks website for in depth details (such as visitor facilities information, travel advice and up-to-date event information) about all the Country Parks that exist in Northamptonshire...
Or...
Carry on reading to find out details about a selection of our favourites…
Selection of Northamptonshire's Country Parks...
Located between Northampton and Wellingborough, Sywell Country Park is a former water supply reservoir with a reputation for being a great fishery.
Cast out your line and try and catch the 10lb Tench and 30lb Pike that are rumoured to inhabit the reservoir... Click here for more information about fishing and Sywell Country Park.
Culture in Sywell Country Park
Sywell Country Park also contains an original Edwardian pump house, supporting buildings and valve tower which add to its unique character.
Play in Sywell Country Park
Whether it's playing in the sand and water themed play area; tumbling in the tots soft play areas; climbing through tunnels and over logs in Brock Wood woodland play area or taking part in the orientating trail, Sywell Country Park has a full days' worth of activities to keep kids entertained.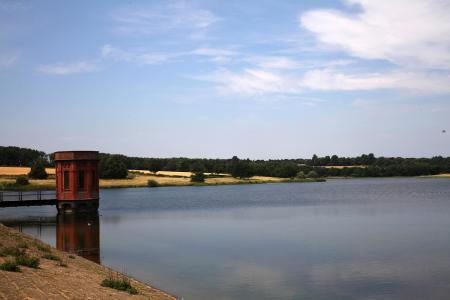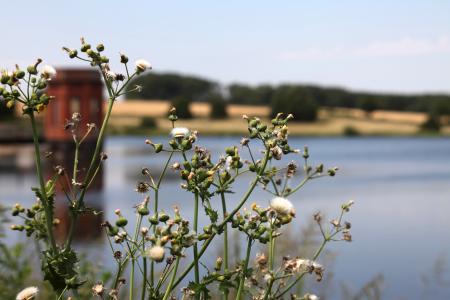 Exercise in Sywell Country Park
One lap around the reservoir is 3 miles long, meandering along well kept accessible trails, and is the perfect length for a stroll or run!
Need a break?
Why not stop and view the bird hides along the way or finish up with a gentle stroll around the butterfly garden.
Daventry Country Park is situated approximately 1 mile from Daventry town centre on the north-eastern outskirts of the town - in other words, within perfect walking and cycling distance to escape town life and top up on scenery.
The park contains marked wheelchair accessible trails which surround the central reservoir with regular bird hides acting as great stop-off points where you can pause and take in the wildlife.
The park also contains outdoor gym equipment allowing you to get your pump on whilst absorbing the fresh countryside air.
Enjoy a picnic full of treats in one of the park's many picturesque spots, or, if you don't do homemade, try some of the delicious hot and cold food served in the park's café.
With so much to offer it's no surprise that the park has been awarded the Country Parks Accreditation and Green Flag Award, which are only awarded to the top green spaces in the country!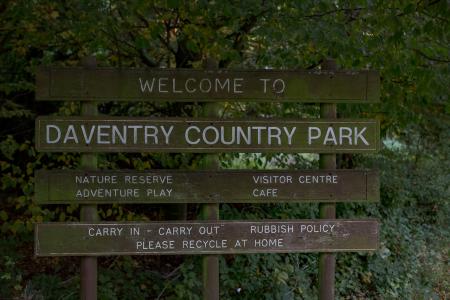 Click here to find out more about stunning views and excellent services on offer at Daventry Country Park.
Located in Kettering, Wicksteed Park combines Theme Park with Country Park without losing what's traditionally great about both.
The total site covers 147 acres and is packed with beautiful parkland, rollercoasters and rides making this place perfect for all the family.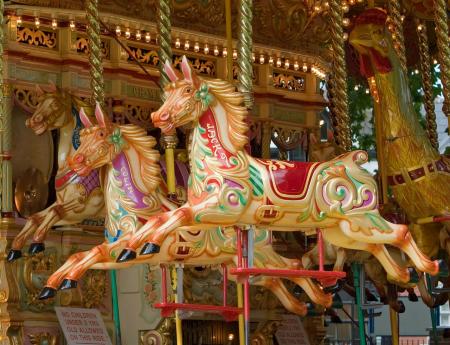 Ride the Rocky River Falls, go for a swing on the Sway Rider or just take a leisurely ride on a lake boat. Wicksteed Park has something for all tastes.
Tired of the rides?
Relax and take a stroll round the park's lake which has shingle beaches, a pontoon, an arboretum and a natural play area.
Try and spot some of the park's wildlife which is known to include terns, kingfishers, grebes, ibis, swans, diving ducks, and hundreds of droning dragonflies in the summer or just simply sit back and take in the 147 acres of parkland.
With so much to do and absorb you might not be able to fit in all the activities in one day!
Why not camp over in the park's luxury lodges which contain a modern loo and shower block, and is conveniently situated in the heart of the parkland.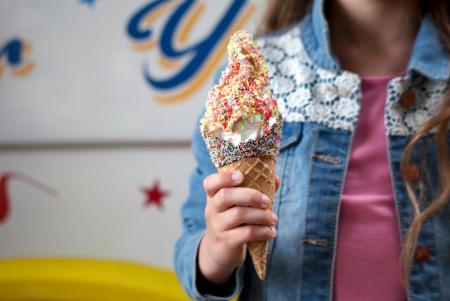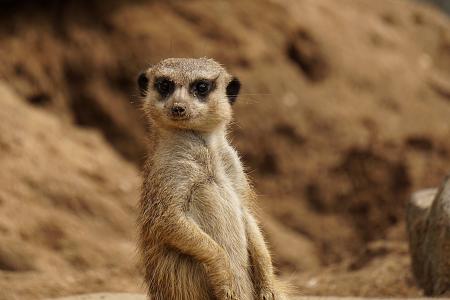 Hidden Gem…
Wicksteed Park is now home to a family of meerkats who reside in Meerkat Burrows.
A great place for the kids to meet Britain's favourite price comparison animal!
Irchester Country Park is south east of Wellingborough and is located in the heart of the Nene Valley. Visitors to the park can enjoy a network of long and short trails through 83 hectares of mixed woodland which is home to an abundance of wildlife such as wood peckers and sparrow hawks.
If the weather takes a turn for the worse you can always take refuge in the Ironstone Railway Museum which is free to enter and operates steam train rides on the 2nd and 4th Sundays of each month. Click here for more details.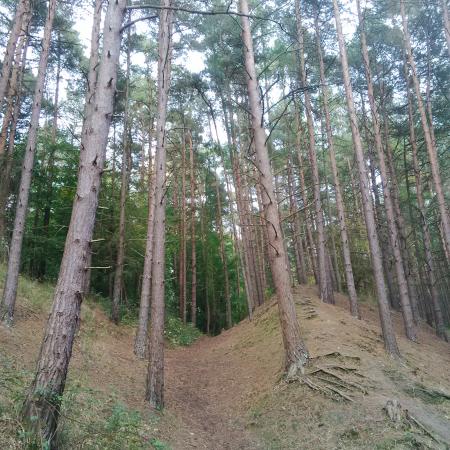 Located just off the A509, Irchester Country Park is easy to get to with car park facilities located off the B570 Gypsy Lane.
The park has been shaped with accessibility at its core, containing user friendly walking, cycling and orienteering trails along with facilities to loan a wheelchair.
Planning a day trip with the kids?
Irchester Country Park contains a Quarry themed play area with a range of natural climbing frames and ropes.
The park is also home to Jungle Parc where you and the kids can embark on a tree top adventure, gliding through the trees on rope bridges, zip lines and cargo nets.
Visit the Outdoor Adventure Activities page of the website to find out more about what Jungle Parc has to offer.
Weldon Woodland is a country park like no other.
Located just east of Corby Town Centre, Weldon Woodland combines workouts and wildlife in perfect harmony.
The park comes equipped with a 40-acre grassland, an adult fitness trail, a BMX track, skateboard unit, junior football pitch, basketball pitch and 2 children's play areas.
In a nutshell, cancel that gym membership and head down to Weldon for your fix of daily exercise.
The park has recently undergone a heavy planting programme, with the vision that it will become a sanctuary for wildlife in the future.
Click here for more detailed information about Weldon Woodland Park