Whether taken in over a week long holiday or just a weekend stroll, Northamptonshire has a wealth of historical and cultural landmarks of national interest.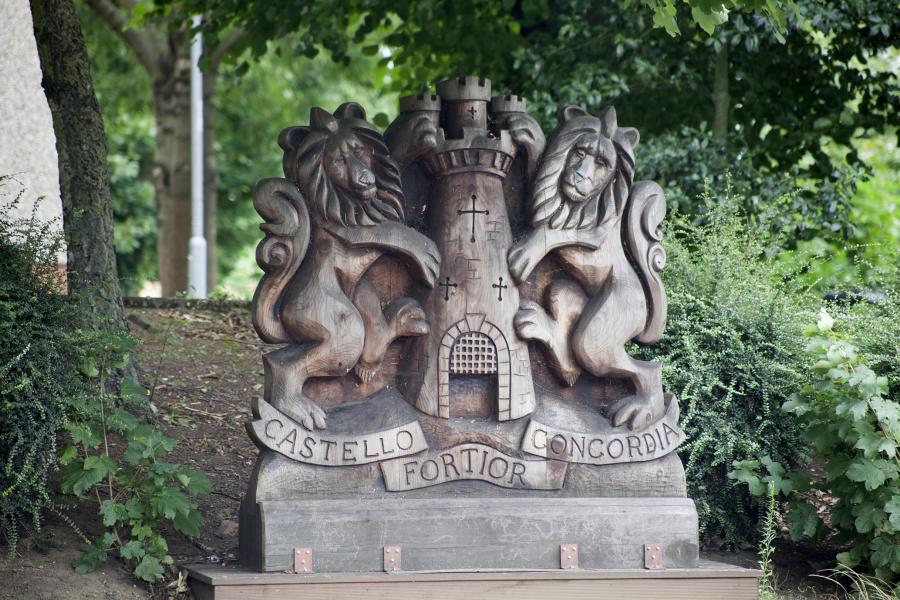 Northamptonshire's Heritage Website
Visit the Northamptonshire's Heritage website for a substantial list of the different historical sites that exist in Northamptonshire.
Or...
Carry on reading for a shortlist detailing a few of our favourites…
Shortlist of Northamptonshire's Heritage Sites...
Rockingham Castle
Perhaps king of all Northamptonshire's castles, Rockingham Castle is a large medieval motte-and-bailey castle that was built by William the Conqueror around 1070.
The castle has been continuously occupied for 1000 years and is still occupied today but is now also open to the public.
With magnificent views across the Welland Valley, Rockingham Castle is a great place to take in the best of both the heritage and outdoor qualities that Northamptonshire has to offer.
Visit Rockingham Castle's website to find out more.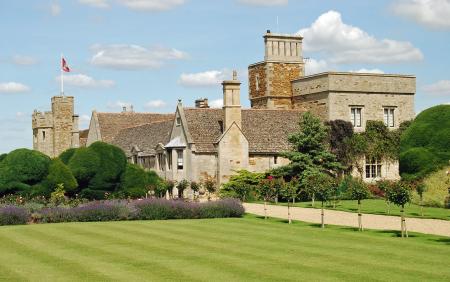 Hidden Gem - The Castle's grounds also offer some of the best off-road driving facilities in the UK where the Land Rover experience team run a wide variety of driving experiences on the disused quarries, woodland, boggy land and rolling countryside.
Click here to find out further details!
78 Derngate
If you're more urban than rural, don't worry, Northamptonshire has got you covered.
In the heart of Northampton town there is 78 Derngate – the only house in England designed by modernist interior designer Charles Rennie Mackintosh.
Containing a boutique restaurant, light-filled art galleries, a stylish design shop and elegant spaces that can be hired for meetings, events and functions; 78 Derngate offers an alternative inspirational and stylish, trip out in Northamptonshire.
Click here for more info
The Guildhall - Northampton
The Guildhall in Northampton is a stunning grade II listed building, standing tall in the heart of the town and is a popular choice for weddings and receptions.
Click here to for information on how to book The Guildhall for your special occasion or just to find out what's on.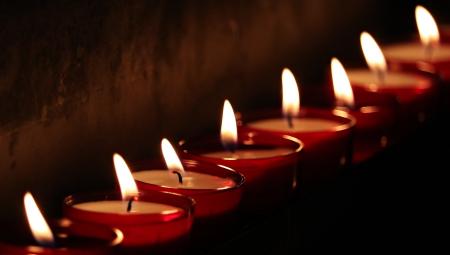 All Saints Brixworth
You may be surprised to find out that Northamptonshire is home to the largest Anglo Saxon church in Britain – All Saints, Brixworth.
The exterior is made up of slim bricks, stone and masonry all amalgamated to form this very impressive structure.
Click here for its location.
Holdenby House
Holdenby House was built in 1583 by Sir Christopher Hatton, Lord Chancellor, in honour of his beloved Elizabeth I.  After his death, the house was passed to James I, who used it as a place of entertainment. For his son, Charles I, it became a prison for he was held at Holdenby House for 5 months after his defeat in the Civil War. 
It was once Elizabethan England's largest and most glittering house and is surrounded by stunning grade 1 listed gardens.
Click here to find out more about what Holdenby House has to offer today.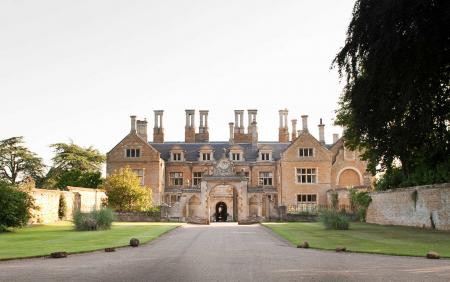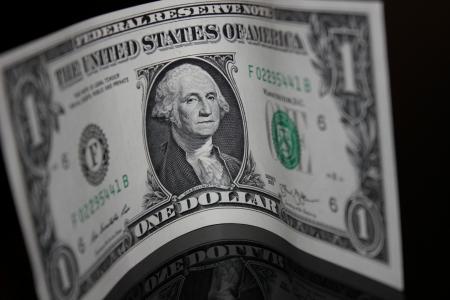 Sulgrave Manor
All of Northamptonshire's country houses are special but only Sulgrave Manor can lay a claim to having a connection to the 'special relationship' between the United Kingdom and the United States.
Sulgrave Manor is the Ancestral Home of George Washington and contains the largest collection of George Washington memorabilia in the UK – as well as onsite Tea Room that serves some delicious homemade cakes and snacks. 
Click here to learn more about Sulgrave Manor.
Naseby Battlefield Project – The Battle of Naseby
Ever wondered what the greatest battle field in England is, well it's definitely not the queue for last orders or the morning commute, no it's Naseby!
The Battle of Naseby was the decisive battle of the English Civil War, taking place on 14 June 1645.
It is where the parliamentarian army defeated the Kings Army and cemented parliament's right to a permanent role in the government of the UK. Naseby, for many historians, is the birth place of the British Army.
The site today is easily accessible and has lots to offer for visitors as, thanks to the Naseby Battlefield Project, a battlefield trail has been created and mapped out which guides you to all the key parts of the approach, the battlefield itself and the Royalist retreat.
The Naseby Battlefield Project also run regular public and bespoke tours of the battlefield which ensures that visitors have access to all the best information and interpretation about the site and its past.
Click here for more information about the battle itself and how best to explore the battle site.