Northamptonshire is a great place to visit with more than enough attractions to keep you and the family occupied for a lifetime...
Visit the Northamptonshire Surprise website for detailed information about the vast array of attractions that exist in Northamptonshire...
Or...
Carry on reading below for just a few examples of the hidden treasures which we believe help to make Northamptonshire special...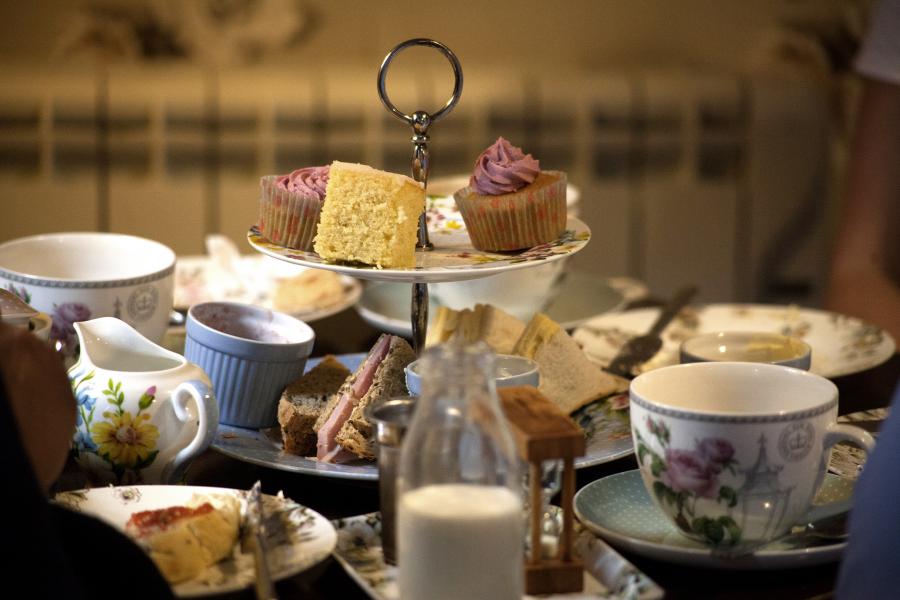 From the quaint down to earth to the larger and more extreme, Northamptonshire has a range of hidden treasures that you can enjoy with your friends and family.
A Selection of Northamptonshire's Hidden Treasures...
St Giles Cheese
St Giles Cheese in Northampton was established in 2010 and has been awarded the 'European Cheeses of Excellent Quality and Taste' status.
Judging by this award you'd be crackers not to go, its grate!
More about their delicious cheeses and where they are located can be found here
Luna Flix Outdoor Cinema
Operating across Northamptonshire at Stanwick Lakes, Deene Park, Boughton House and Oundle Wharf, the Luna Flix Outdoor Cinema shows certainly make for a memorable night out.
The cinemas show classic movies on a MASSIVE 7 METRE SCREEN, allowing you to enjoy a good old classic with a backdrop of a sunset and fresh air.
For more details, including film times and ticket information, visit the Luna Flix website to find out when the next show is.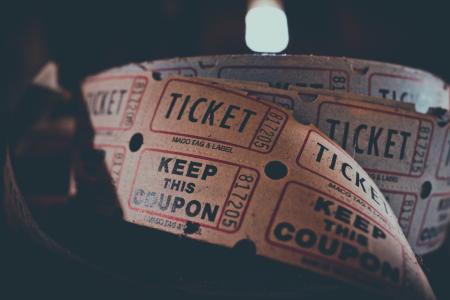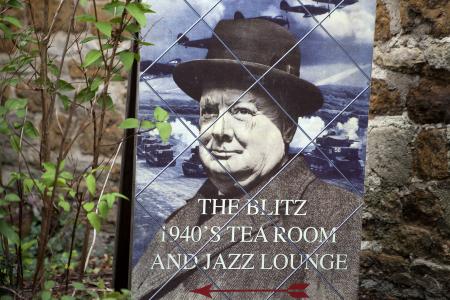 The Blitz Tea Room and Jazz Lounge
Travel back in time and experience the spirit of the blitz and how people pulled together in the scariest of times by visiting The Blitz Tea Room and Jazz Lounge in Kettering.
The family run business, opened in September 2013, offers fourteen loose leaf speciality teas to go with a selection of the best cakes in town. The interior is strictly 1940s decorated with radio updates from Winston Churchill and classics by Vera Lyn.
By night the tea room gets jazzed up and transforms into a 1940s jazz lounge where you can swing the night away to the quintessential sounds of Duke Ellington, Billie Holiday, Ella Fitzegerald and many more of the greats!
The Good Loaf
If you're after some bread to go with your cheese or you just love a good sandwich, pop down to The Good Loaf in Northampton or Kettering.
They produce delicious hand crafted artisan breads, baked at sunrise each day.
However, producing top quality loaves is only the half of it, the bakery pride themselves on being a 'social' business and offer work opportunities to vulnerable local people.
Loaf's good!
Click here to find out more.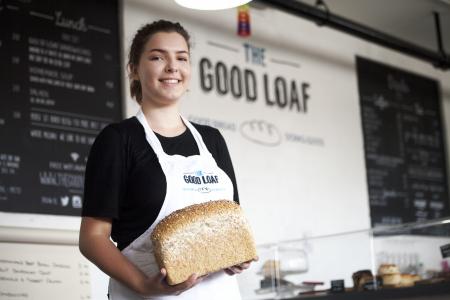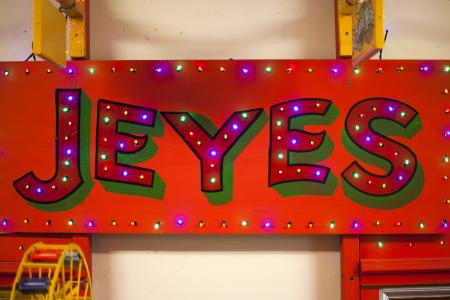 Jeyes of Earls Barton
Since opening in 1981, David and Georgina Jeyes along with their 3 children have expanded and developed their once traditional chemist shop into an Aladdin's cave full of gifts, an award winning coffee shop and various fascinating and award winning exhibitions.
Whether you have an hour to spare or an afternoon to fill, Jeyes of Earls Barton is a special place to visit.
Explore their website to find out what Jeyes of Earls Barton has to offer.
Adrenaline Alley
Named as Europe's largest urban sports venue, Adrenaline Alley puts Corby on the map.
Offering riding areas for BMX bikes, skateboards and scooters, Adrenaline Alley caters to everyone. Exploring the venue will take you through concrete, wood and dirt with areas designed for a host of activities of all abilities.
The centre operates a 5 star hygiene café - perfect for mum and dad to look on nervously between their fingers.
Adrenaline Alley is available for private hire so next time you're looking to organise a party that is a little more extreme, look no further, this is definitely a place not to miss.
Click here to find out more.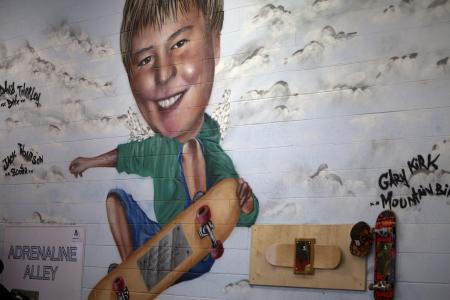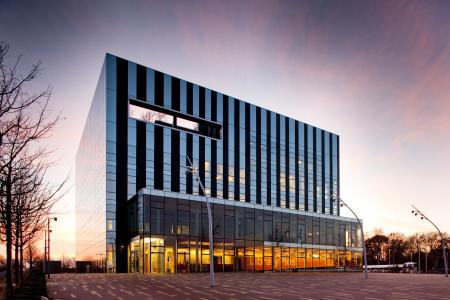 The Corby Cube
The iconic Corby Cube is home to the Core which host a huge range of musical, arts and dramatic events and performances. From comedy, drama and film to cabaret, dance and musicals, the Core in the Corby Cube has something for everyone.
Bringing Cabaret to Corby!
The 450-seat theatre and 100-seat studio theatre in the Corby Cube play host to a range of performances with names big and small gracing the two theatres' stages. Click here to find out what's on in the forthcoming months.
Alongside the performances, the Core also run a creative project initiative which invites people of all ages to get involved with sessions in dance, drama, digital and performance focused courses. The project is all about having fun, learning new skills and developing ambition within the creative sector.
Click here to find out how to get involved.