As well as being part of England's Economic Heartland, Northamptonshire is arguably also England's Motorsport Heartland
Carry on reading to find out about the different Outdoor Motorsport Activities available to do in Northamptonshire...
The big one! Perhaps Northamptonshire's greatest attraction and what the county is most famous for...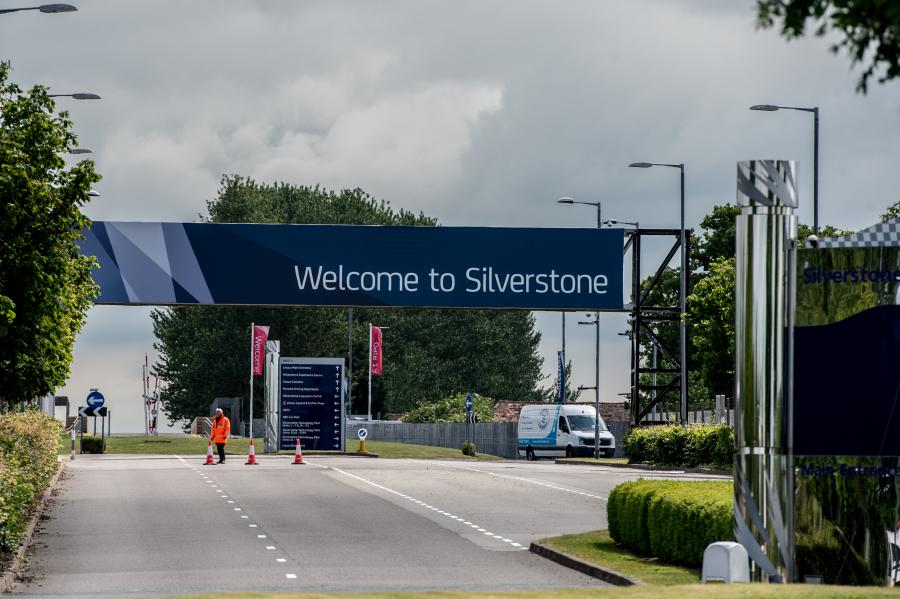 Watch a Race...
Since 1948 Silverstone has become one of the World's most famous motorsport venues, however it still surprises people when they find out that beyond the annual British Grand Prix the track hosts races every weekend from February to November.
Events range from the British Grand Prix itself to MotoGP, touring car championships historic car clubs and even pop concerts!
Click here to find out about the upcoming events at Silverstone.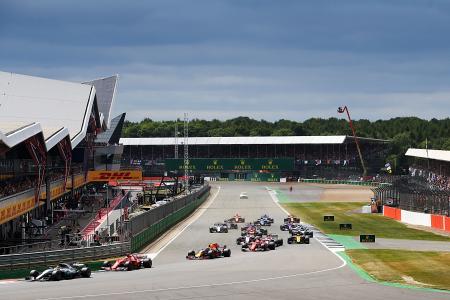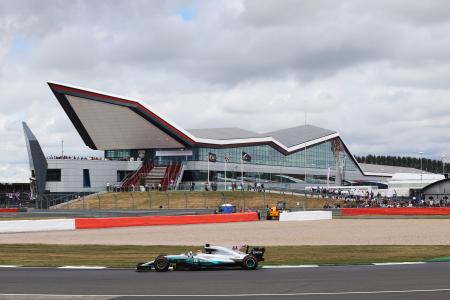 Drive
Have you ever imagined what it would feel like to be behind the wheel of a race car?
Well, at Silverstone you actually can experience this feeling!
There are a range of driving experiences you can go on from head to heads, hot rides, single seaters, Aston Martins and Ferraris. With so much choice available, the difficult part is almost deciding what experience to go for rather than the actual driving! You can even take your own car or bike along on the track days and use the state of the art pit and paddock areas, so why not give your trusty old coupe the 5 star treatment it deserves?
Click here to view the range of driving experiences on offer.
Walk or Cycle
You don't need an engine to race round Silverstone; the track operates a running and cycling club which costs a mere £5 per visit.
So why not get away from the hustle and bustle of your gym or local town and exercise in a controlled environment. You can even make it a family affair with under 15s gaining free entry!
Click here for further details about how you can get involved in Silverstone Running & Cycling Club today.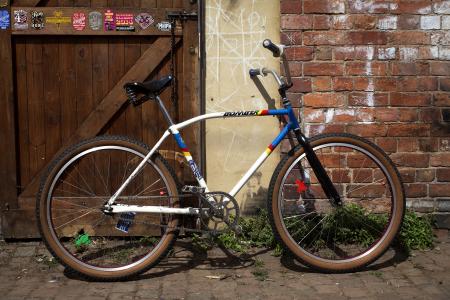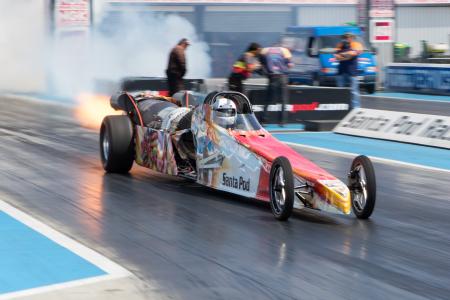 Northamptonshire really is the place to be for all things on wheels!
Santa Pod Raceway, located in Wellingborough, hosts over 50 events annually from the fast to the festive. From national drag racing and performance events to retro and classic car shows and festivals for automobiles of all shapes and sizes.
Check out the Santa Pod website to discover further details about the wide array of events held at the Raceway and for how to buy tickets.