Northamptonshire plays host to a number of outdoor activities which are suitable for all the family...
Carry on reading to find out details about some of our favourites...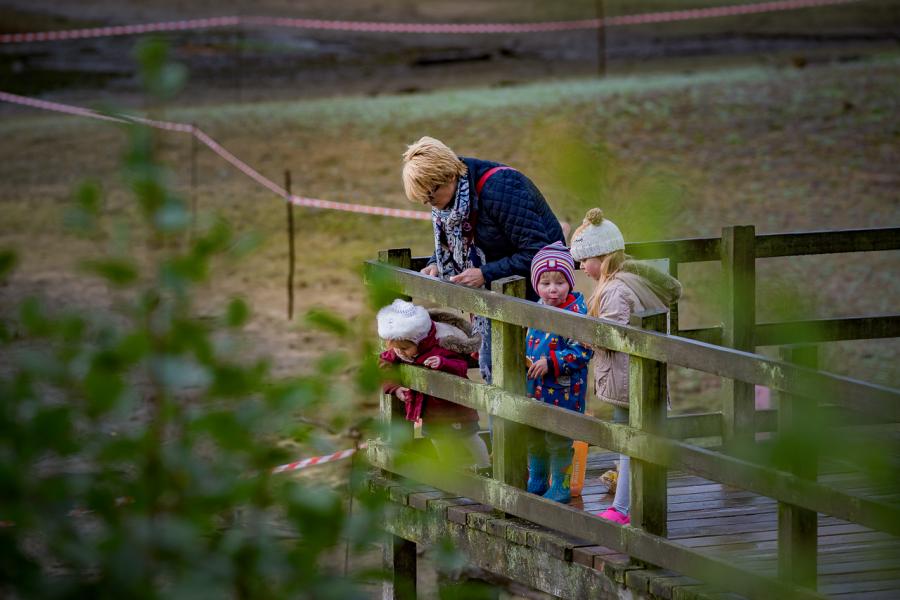 Located just outside of Northampton, in the stunning Nene Valley, Billing Aquadrome Holiday Park is the perfect spot to have a bit of family fun.
The Holiday Park contains outdoor play areas, swimming facilities, fishing facilities, a miniature railway, go karting, amusements, a fun fair and indoor soft play so why not camp for a few nights or even get yourself a holiday home and make those family memories!
Visit the Billing Aquadrome's website for more information.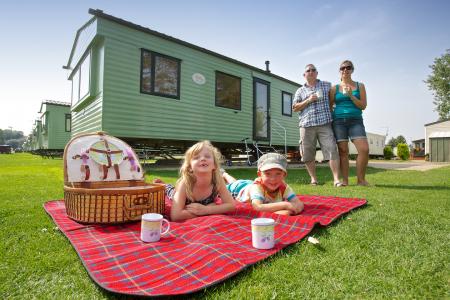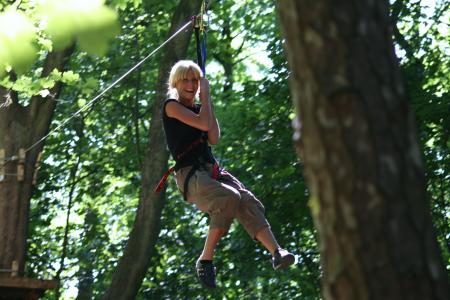 Located in Irchester Country Park, Jungle Parc offers high adrenaline tree top adventures for all ages and abilities.
The Xplorer course is for Big Kids & Adults (minimum age 10 and minimum Height 1.35m). This course is suspended high in the tree canopy with over 50 different challenging activities great for a family day out, a hen & stag party or for a corporate day out with colleagues.
If you've got little monkeys, children aged 4-11 can choose the Adventure Course which includes monkey bridges, cargo nets and rocket launchers and much much more!
Looking for an adrenaline filled adventure? Jungle Parc is a perfect fun filled family activity!
Treasure Trials is an organisation that write self-guided themed Treasure Hunts which route around different villages, towns and cities across the UK.
The Trails are designed to get locals and visitors out and about exploring somewhere new, or seeing somewhere they have lived all their life in a new way.
Treasure Trails have compiled 6 unique trails which are located within Northamptonshire.
Whether you decide to take on a spy mission in Northampton, a Treasure Hunt in Oundle or a Murder mystery in Braunston, just head to Treasure Trail's website here to purchase your desired trail and get exploring Northamptonshire today!