parkrun UK organise weekly, 5km timed runs at various locations around the United Kingdom. They are open to everyone, they're free and are safe and easy to take part in.
Sometimes it's hard to be motivated to run, especially on a Saturday morning, but getting up and at it with like-minded people can help encourage and boost enthusiasm. 
All parkrun participants can run at their own pace and there's even a chance to have a celebratory 'we did it!' coffee at the end.
Carry on scrolling to find out where your closest parkrun is in Northamptonshire...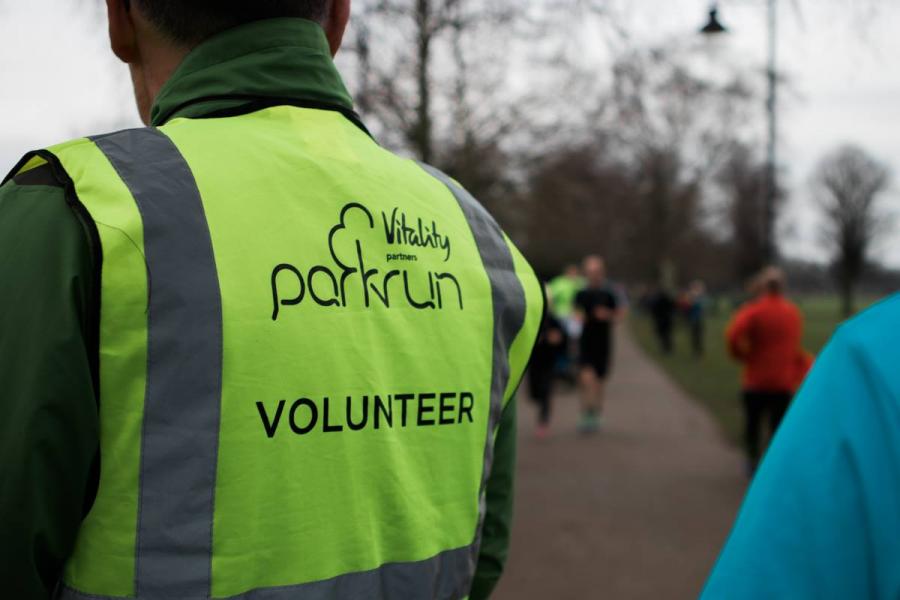 Northampton parkrun is a free weekly 5km run that begins at the Racecourse.
Location:
Click here to find out where the Start and End points and for further Course Information
Start Time:
Every Saturday at 9:00am
Further Information:
Northampton parkrun - Weekly Free 5km Timed Run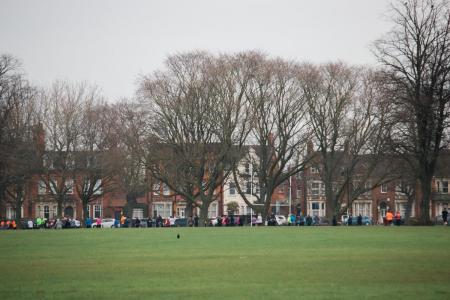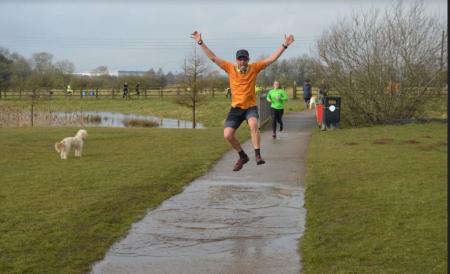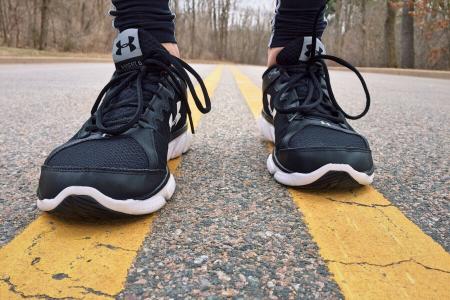 Daventry parkrun is a free weekly 5km run that takes place in Daventry Country Park. The nearest postcode is Northern Way, Daventry, NN11 2JB
Location:
Click here to find out where the Start and End points and for further Course Information
Start Time:
Every Saturday at 9:00am
Further Information: