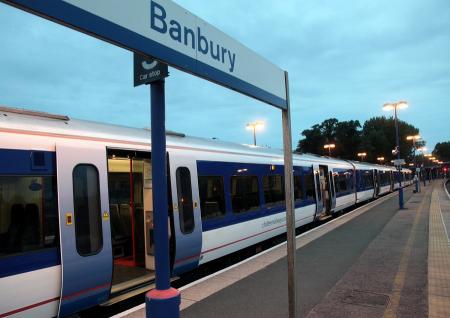 Banbury Railway Station lies on the most south-western border of Northamptonshire just north of Kings Sutton.
Despite being a relatively small market town, Banbury Railway Station is a major railway hub with direct services travelling to pretty much every corner of the country.
From Sheffield to Southampton, Newcastle to Bournemouth, Banbury has relatively regular direct train services to both northern and southern parts of England.
Once a day Banbury even has a direct service to Edinburgh!