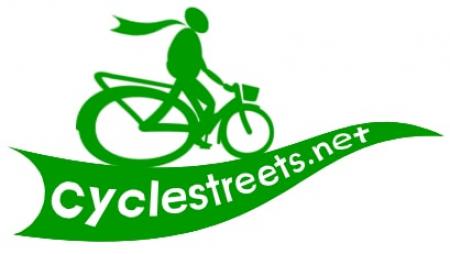 CycleStreets a free-to-use national cycle journey planner for the United Kingdom which enables you to find the most suitable route for cycling.
It gives the options of choosing the quietest or fastest route, or a balance of the two, depending of your level of cycling confidence.
Click here to access the website...