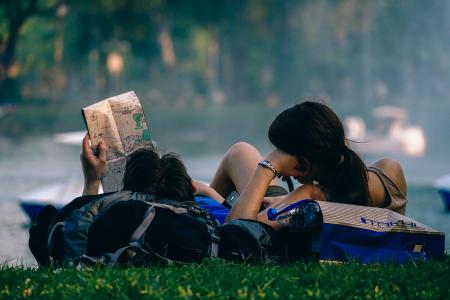 Google Maps provides a route planner under "Get Directions" functionality.
Simply type in your stating point and destination and Google Maps will provide you with a range of different possible route options to take with different options of modes that you can take them with.
Google Maps can be used whilst on the move (via your mobile phone) so is great to use if you are visiting somewhere new and ever get lost on the way!
Google Maps covers the following ways of travelling:
Car
Public Transport (Bus, Train, Tram etc...)
Walking
Cycling
Even Flying!