Carry on scrolling down to find out about the different journey planners that are available to use on your mobile phone...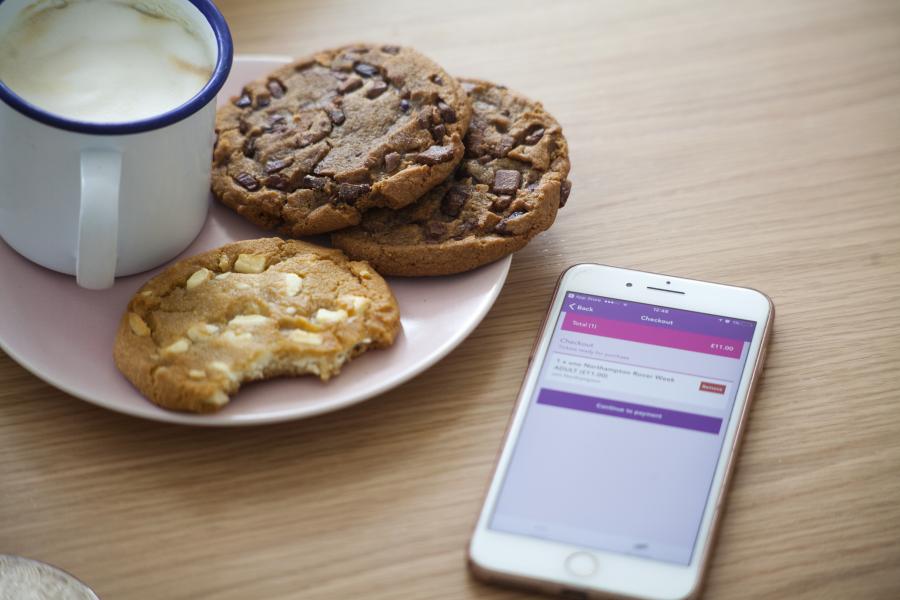 Apple Maps
Apple Maps is the default mapping service for Apple operating systems and comes automatically installed on all mobile apple products (e.g. iphone, ipads etc...).
Functioning similarly to Google Maps, Apple Maps can be used to plan journeys by entering a starting point and a destination providing different options of routes and different options of modes on which to take these routes.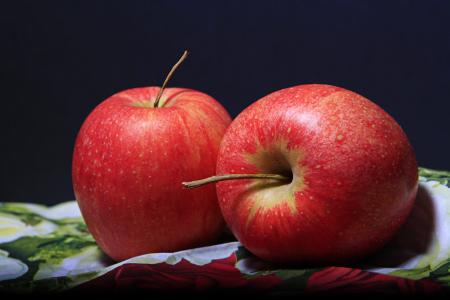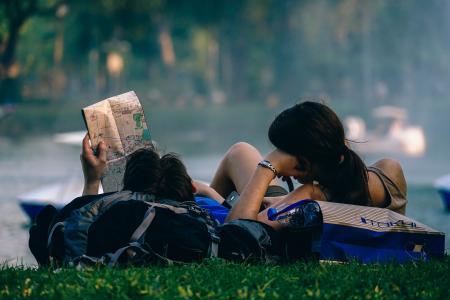 Google Maps
Google Maps can be used whilst on the move (via your mobile phone) so is great to use if you are visiting somewhere new and ever get lost!
Google Maps covers the following ways of travelling:
Car
Public Transport (Bus, Train, Tram etc...)
Walking
Cycling
Even Flying!
CycleStreets
CycleStreets a free-to-use national cycle journey planner for the United Kingdom which enables you to find the most suitable route for cycling.
It gives the options of choosing the quietest or fastest route, or a balance of the two, depending of your level of cycling confidence.
A CycleStreets app is available on your mobile for journey planning on the move.
Simply search for CycleStreets in your app store.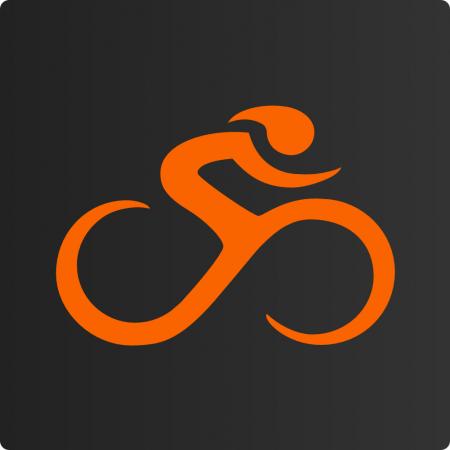 Ride with GPS
Ride with GPS is a cycling app that enables you to plan your next cycle ride by using the route planner or simply pick a ride by exploring its route database.
UK Bus Checker
UK Bus Checker brings Live UK Bus Countdowns to your mobile or smartwatch for over 300,000 bus stops.
It also contains a Smarter Journey Planning tool that enables you to plan your journey from A to B using public transport.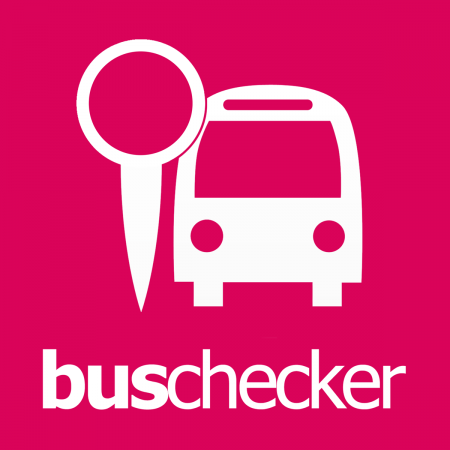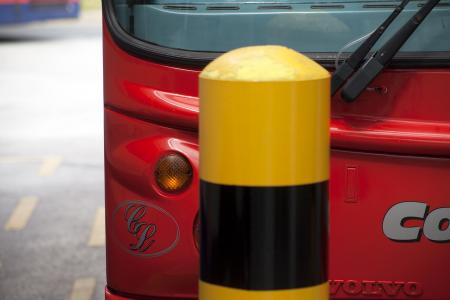 Stagecoach Mobile App
The Stagecoach Mobile App has all the Northamptonshire Stagecoach bus related stuff you need in one place - journey planning, live bus information in real time and mobile bus tickets.
Now it's even easier to find your nearest bus stop, plan your journey and buy tickets using your phone.
Click here to find out how the Stagecoach Bus App makes bus travel even easier...