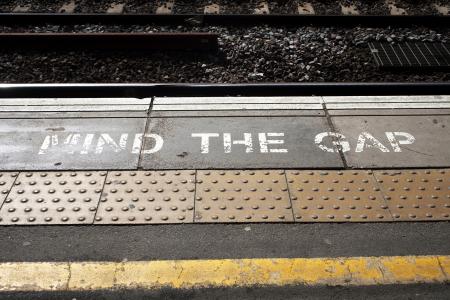 Use the Huntingdon Railway Station, located to the east of Northamptonshire, for access to the towns and villages of Cambridgeshire, Hertfordshire and the North London suburbs.
The picturesque town of St Neots is just a 7 minute train ride away! 
Why not take a family trip to Knebworth House as Knebworth Railway Station is just a 40 minute train ride away!
Why not visit the famous Alexandra Palace and take in one of the best views of London's skyline by catching a direct train to Alexandra Palace Railway Station from Huntingdon!