Looking for something to do on the weekend?
Why not explore the historic town of Rothwell (north-west of Kettering) by walking any of the suggested leisure walking routes?
The guys over at Northamptonshire Highways have kindly produced a leaflet which maps out some suggested shorter walking routes around the historic town of Rothwell.
Scroll to the bottom of the page to download the leaflet...
You can download the leaflet as Adobe PDF file and use it on your mobile phone or print it out to take with you on your trip.
Please note: Some of the documents are scans of an old series of walks created in the late 1980s and early 1990s. As with all suggested walks, we would always advise checking the Rights of Way shown against an up-to-date map or by visiting Northamptonshire County Council's interactive mapping facility before setting out on your walk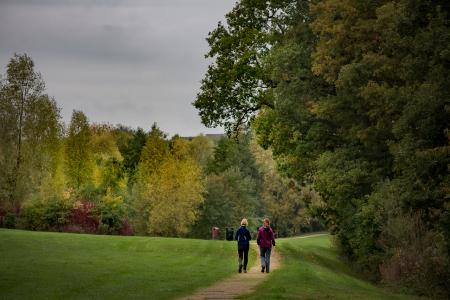 Download the Rothwell Short Walk Map below...