Northamptonshire is home to a range of colleges which specialise in higher and further education for 16-18 year olds, open age and older members of the community.
Carry on reading for information about a selection of Colleges that exist across the county…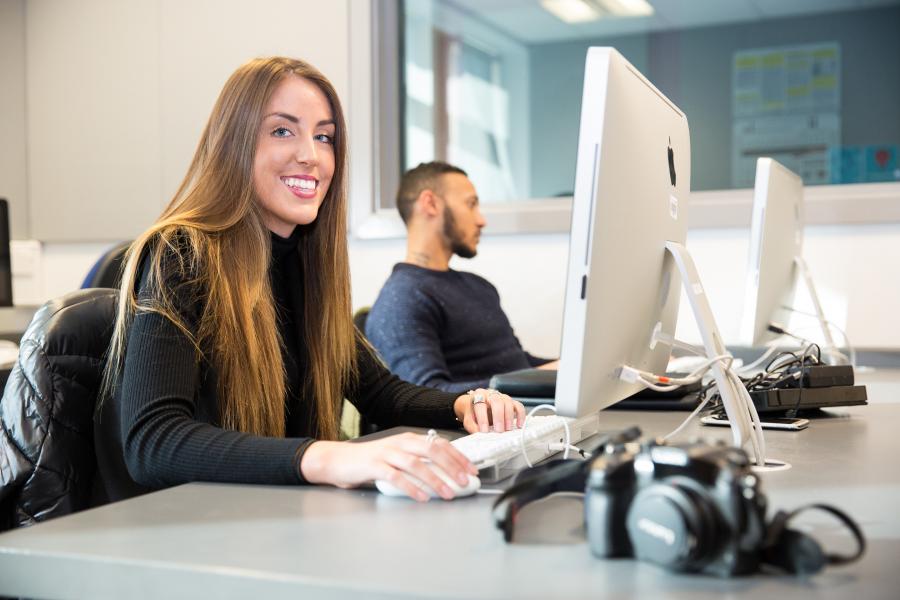 Part of The Bedford College Group since a merger in August 2017, Tresham College of Further and Higher Education is the number one work-related training provider in the region with approximately 7000 full and part time students.
The college operates over three campuses located in Corby, Kettering and Wellingborough with each campus offering a variety of course and subjects ranging from Humanities and Social Sciences to Business Studies and Engineering to Hair Dressing and Beauty Therapy.
Each campus has its own distinct identity but offers the same learning support services meaning students can use the facilities at the campus which best suits them.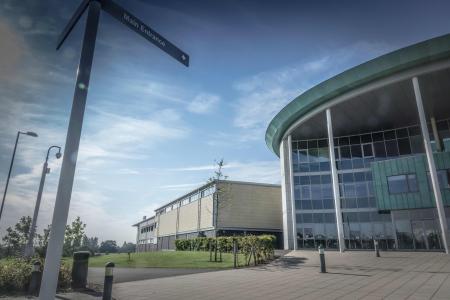 Northampton College is the second largest college in the county with approximately 9000 students studying a range of subjects and qualifications.
The college also operates across 3 campuses with a campus on Lower Mounts Northampton, a campus on Booth Lane in Northampton and another in Daventry. This offers a flexible learning location for students with each location having state of the art facilities designed to inspire.
The college is highest performing college in the county with an Ofsted rating as 'good' and a 93% 'good teaching rating' from students.
Eight out of ten students were also found to be happy with their course which is reflected in the college's 96% course pass rate that was achieved in 2016.
Moulton College is a further education college which covers a wide range of land-based practical courses that place emphasis on developing the skills that students need to succeed in their chosen careers.
Recognised as an established Centre of Excellence for Education and Training for the Natural, Built and Recreational Environment; Moulton College offers its students the chance to study subjects ranging from Forestry to Plumbing and Stonemasonry to Countryside Management.
The college's main campus is located in Moulton Village but also has a number of modern satellite campuses doted around Northamptonshire covering a total area of 485 hectares with a further 170 hectares used for commercial farming – which is often used as a real-life resource for students who are studying farming related courses. The college has campuses in Higham Ferrers and Daventry, providing the college's students with flexibility in where they want to study and even has an option for Distance Learning.
With £45 million pounds recently invested across all campuses, Moulton College ensures it provides the best facilities for students to learn and develop.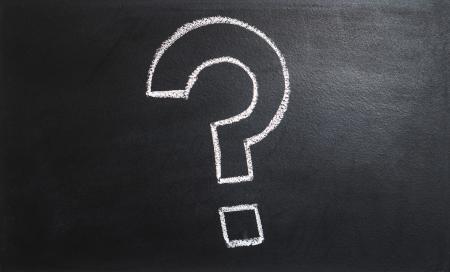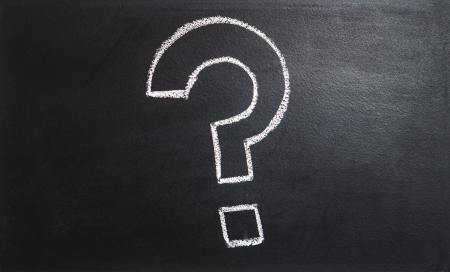 Located just between Irchester and Rusden, Knuston Hall is a grade II residential college open to adults over 18 years of age with courses ranging from one day to five days residential.
Knuston Hall runs courses in a number of subject areas including Practical Arts & Crafts, Music, Humanities, Languages and Digital Photography. The building has a proud history with Knutson first being mentioned in the Domesday Book in 1086 and has throughout history been owned, occupied and played host to various important figures including Benjamin Kidney the high Sheriff of Northamptonshire and the British and Canadian Armies during the second world war.
Why not add your name to the next chapter of Knuston Hall by choosing to study here?
Click here to find out how you can come and start learning at the beautiful and historic Knuston Hall