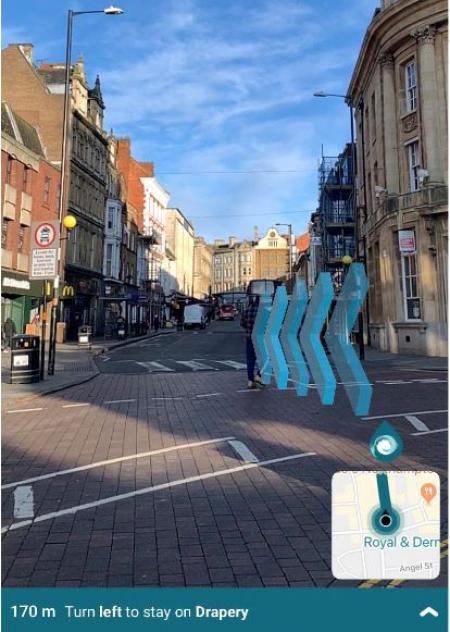 Latest development: Smart Mover App
The Smart Mover app is here to be your own personal bus journey planner. With real-time information, next stop announcements and even augmented reality, this app is bound to make your daily commute and other journeys even simpler. 
There's also the opportunity for you to win £150 worth of Amazon vouchers for completing the survey located on the settings page of the app. Get in there quick though because the competition closes at the end of the month! 
Check out the video below to see a demo of the app. 
Mode of the month: Walking 
Did you set a new years resolution to start moving more but found that it failed a short while after? Why not incorporate more walking into your days to ease yourself back into it and build up that motivation. 
There are many benefits of walking and numerous ways that you can make it more exciting and build it into your daily routine without even thinking about it. Click here to find out more about what benefits walking brings, the opportunities you have and much more.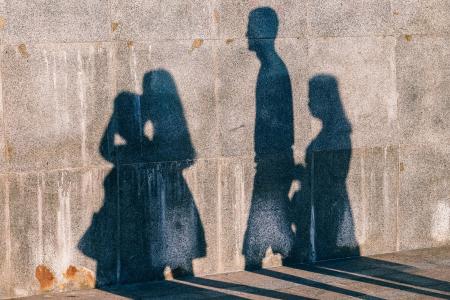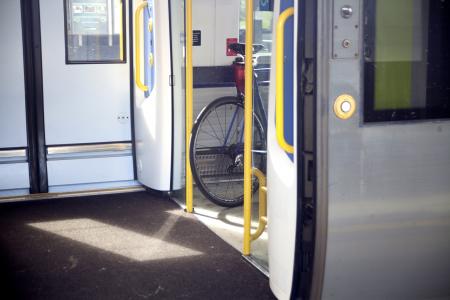 Smart mode of the month: Going Multimodal
At this time of year it's so easy to jump in your car, put the heater straight on and drive to your destination. But have you ever stopped to think of the alternatives to doing this? 
If it is imperative that you use your car for the journey, why not park a bit further away and walk or cycle for the remainder of the journey? Click here to find out more of the benefits for going multimodal. 
Place of the month: Jungle Parc at Irchester Country Park 
Struggling with planning things to do with the kids this half term? Look no further as we have the perfect idea for you. 
At Irchester Country Park you'll find 83 hectares of woodland and a range of trails to explore throughout. One of the most exciting things about this is the Jungle Parc which has two different courses - Adventurer Course and Xplorer course! With the Adventurer course being suitable to smaller children ages 3+ and the Xplorer course being suited to big kids and adults, it's easy to make this a fun family day out! 
Find out more about costs and location here.