Fancy picking up your bike and going for a cycle but don't know where to go?
Cycle Northants have produced numerous maps to help you navigate your way around the county.
Scroll down to download digital versions of the maps...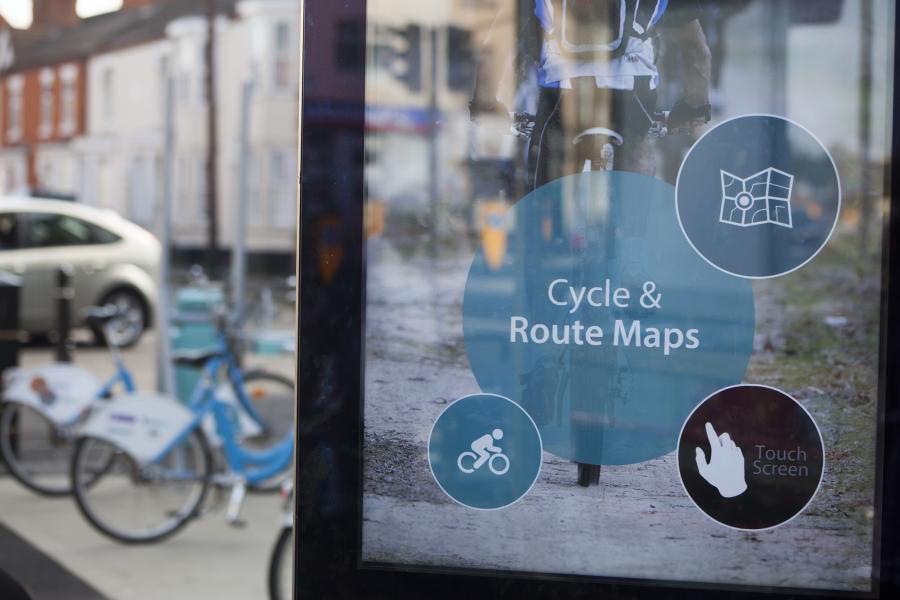 The maps they have produced help you plan the best route across your town as each map shows the roads graded depending on their suitability for cycling.
Off-road cycle routes are also shown if you fancy being adventurous!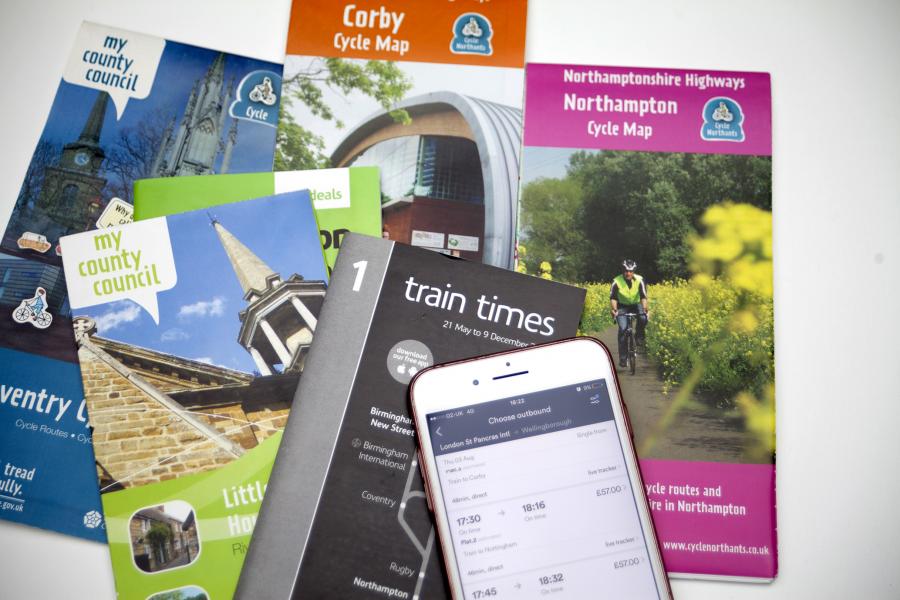 Paper copies of all the maps on the Cycle Northants website and more are available by emailing Cycle Northants at C[email protected]
Alternatively you can pick one up from your local library. Click here to locate your local library.
Carry on scrolling to the bottom of the page to download digital versions of all the different Northamptonshire Cycle Maps...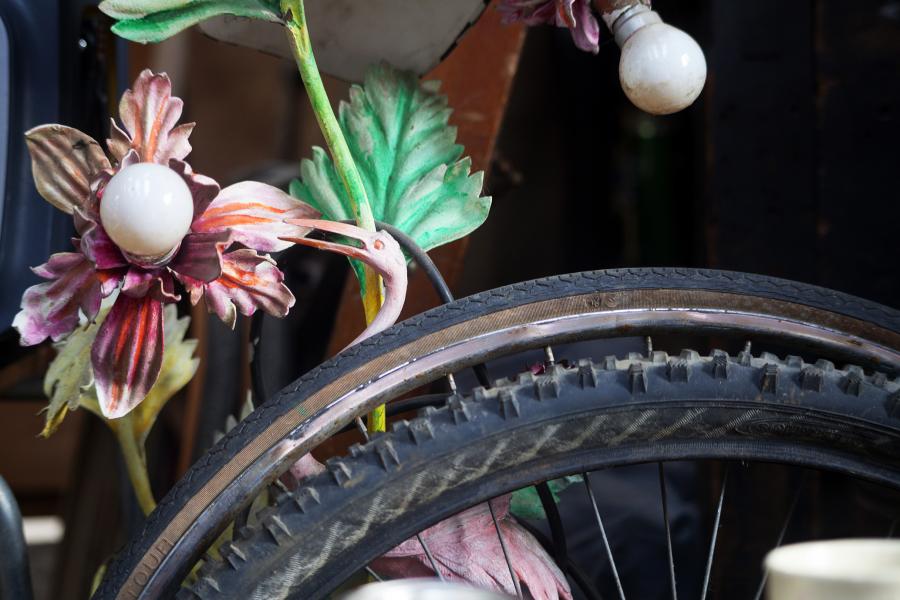 Northamptonshire Cycle Maps: