Throughout the year, Northamptonshire plays host to lots of cycling themed events ranging from fun activities for the whole family to World class spectator events...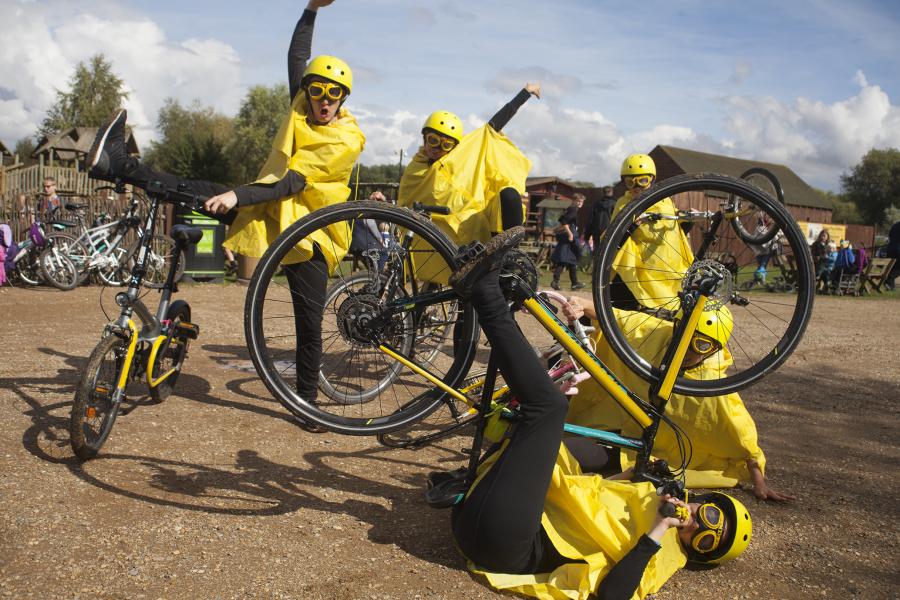 The Women's Tour
In previous years, the World's elite have graced the roads through beautiful Northamptonshire scenery as stages of The Women's Tour have been held in the county. The tour is an inspiring event that sees thousands of people lining the roadside to admire the skill and athleticism of the riders.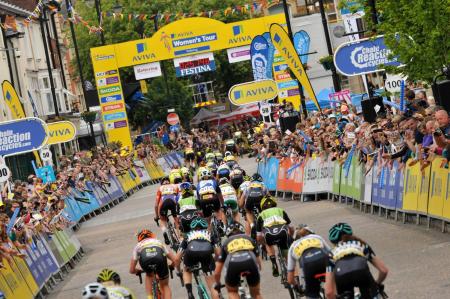 Organised Rides
Throughout the year, there are a wide range of organised, group rides that take place, each catering for a wide range of abilities from families with young children, to experience cyclists who think nothing of taking on a 100 mile ride.
Let's Ride
Let's Ride is British Cycling's portal for finding led group rides or ride buddies, and for reading inspiring stories
There are different types of group ride available through Let's Ride, including:
Ride Social
Ride Social is a community of people organising informal bike rides at a time, place and pace that suits them.
It's totally free to join the platform through British Cycling's Let's Ride website, and you can use it to find people near you to ride with, to find groups that ride regularly, or to create your own rides and groups.
More information about Ride Social, including all upcoming rides, can be found on the Let's Ride website.
Breeze
​British Cycling's Breeze is the largest programme with the aim of getting more women into riding bikes for fun and help thousands of women feel confident and comfortable going on a ride. British Cycling has a vision to attract one million more women to cycle regularly by 2020.
Visit Breeze for details on how to get involved with and to book on a FREE ride.
Sportives
For more experienced cyclists or those wishing to set themselves a challenge, there is an ever growing calendar of fully supported sportives in Northamptonshire, including several that are run annually in aid of charity.
Most of these mass participation cycle events offer a range of distances, so why not set yourself a goal and challenge yourself by entering one near you?  These regular charity rides also offer a shorter family route allowing anyone to have their first taste of an organised mass cycle ride:
Visit the websites below for links to more sportives, including several commercially organised events:
Further details on all of the above can be found on the Cycle Northants webpages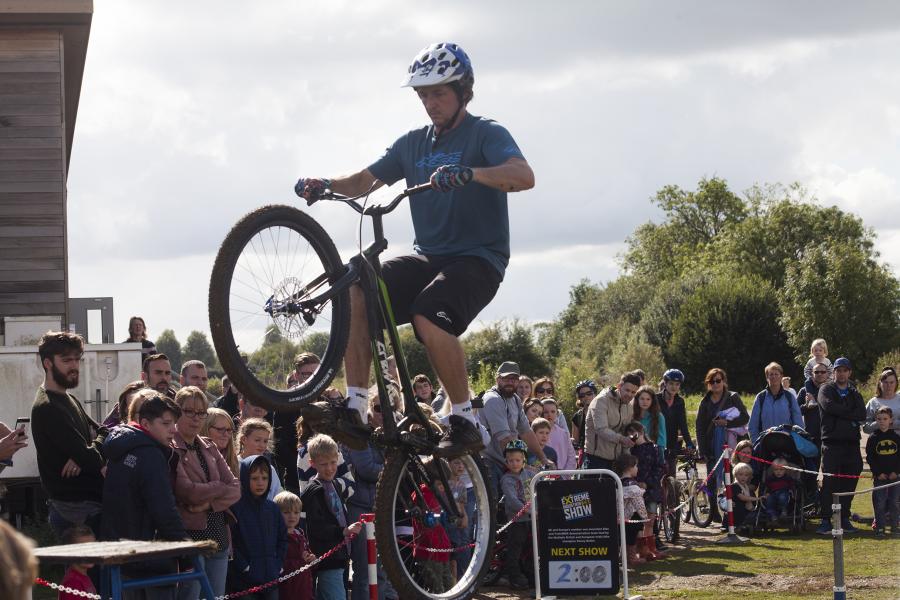 New to cycling?
Want to start cycling?
Or just want to see the fun side of cycling?
Cycle Northants organise and take part in various free events to promote cycling, from annual "Cyclefests" in Corby, Daventry and Northampton, to carnivals, festivals and road safety events.
Look out for future event details on the Cycle Northants website and come and join the fun by trying out crazy bikes, pedal-powered Scalextric, a bicycle smoothie maker and a bike-powered sound-system!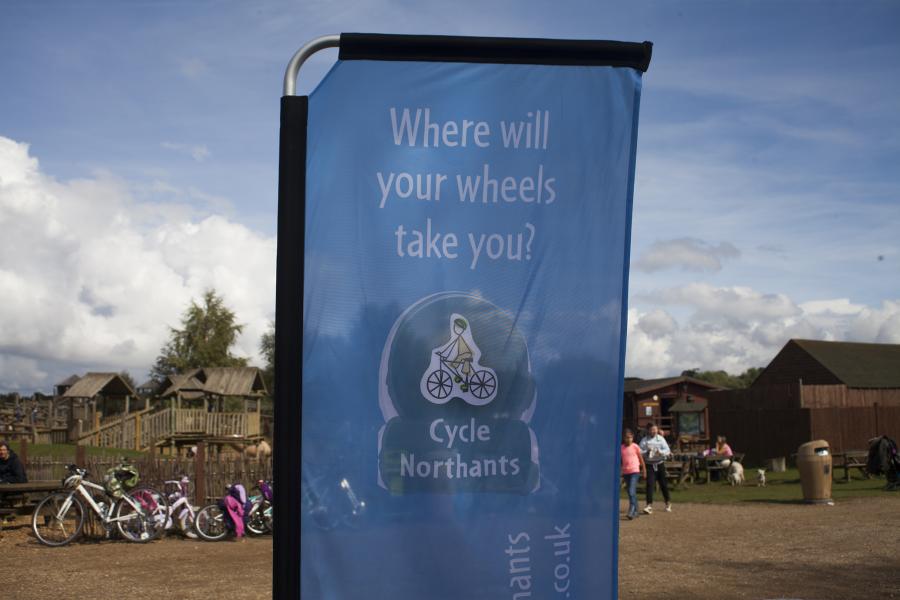 Cycle Northants
Cycle Northants is the go to place for everything cycle related in Northamptonshire. From finding out how to book cycle training to details of where your local cycling club meets, Cycle Northants covers it all!
Find out more by visiting the website, Twitter and Facebook accounts: