Description:
Tresham Garden Village is a proposed new exemplary Garden Village being promoted by the Deene Estate, which has owned the land for over 500 years.
The new village, which will include up to 1,500 homes, community facilities, shops, business premises and generous green spaces, will occupy part of the 600 acre airfield site located between the villages of Deenethorpe and Benefield to the east of Corby.
This is an exciting and high spec development – one of only 14 in the country – offering a beautiful environment with exceptional facilities and green space.
Additional Information: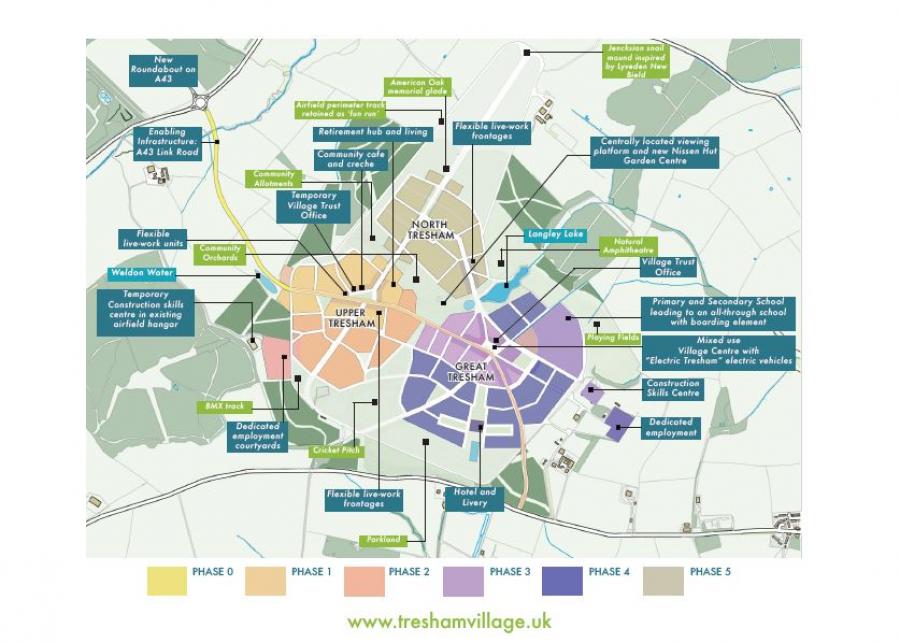 Downloadable Documents...