Comfort, convenience and reliability are just some of the reasons to travel on the train in Northamptonshire and beyond...
Carry on scrolling down to find out more...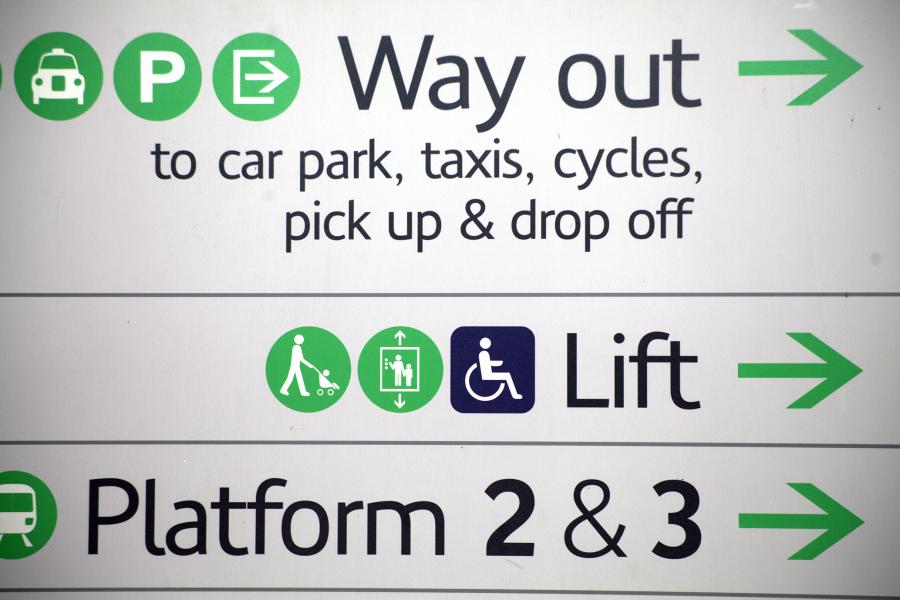 The benefits of taking the train...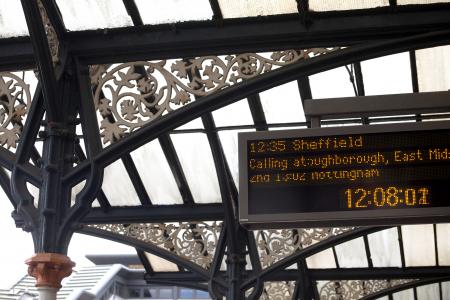 Convenience...
Get to the heart of your destination without having to navigate unfamiliar roads and worry about parking restrictions.
Tickets bought in advance are low cost in comparison to petrol and National Rail operates a railcard discount system to suit a range demographics and the wider family.
Click here to find out more
Use your time how you want when travelling…
Taking the train provides you with additional free time you otherwise spend concentrating on the road if driving.
Why not...
Catch up on emails 
Catch up on phone calls
Catch up on texts
Read a book 
Write a book
Watch a film
Catch up on TV
Even just catch up on sleep!
The opportunities are endless!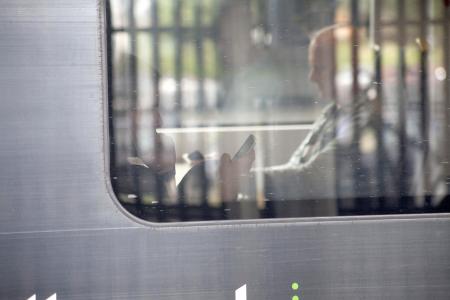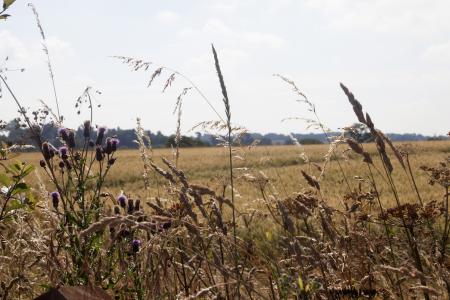 Enjoy the scenery…
Why not turn the phone off, sit back, relax and simply enjoy the scenery of the beautiful British Countryside out the window.
Britain's railway lines route through some of the most remote and beautiful areas of country.
Reliable...
Despite the commonly held perception trains are always late, train travel is actually very reliable in terms of journey times as it is the mode of transport that is least effected by severe weather conditions and accidents.
88.9% of all train services operating in the United Kingdom between 28th May 2016 and 24th June 2017 arrived at their terminating station on time*
*"On-time" means Trains arriving at their terminating station within five minutes for commuter services and within 10 minutes for long distance services.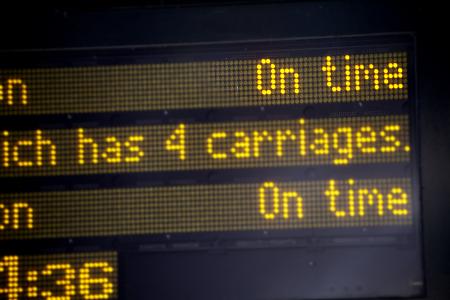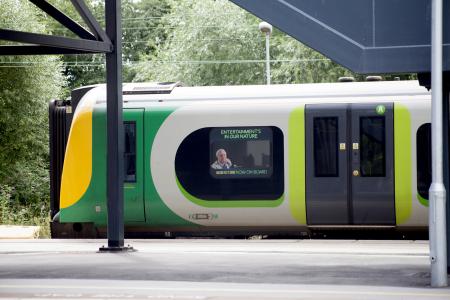 Environmentally friendly...
Travelling by train has significant environmental benefits in comparison to travelling by road vehicle with a smaller carbon footprint per passenger than car and even bus journeys.
Safer...
Statistically you are nine times safer traveling by rail than car travel, with fewer personal accidents.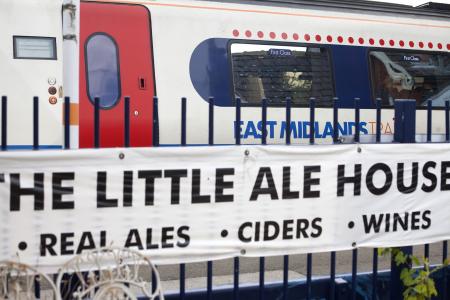 Travel in comfort...
Why be cramped up in a car having to concentrate on the road for hours on end when you could switch off and relax in comfort whilst also having the opportunity to get up and stretch out whenever you want.
Train travel is not just a means to an end; it is an experience in itself!