Click here for the definitive list of the bus services that operate in the county.
These are sorted by operator and route number and provides the option to download current timetables and route maps.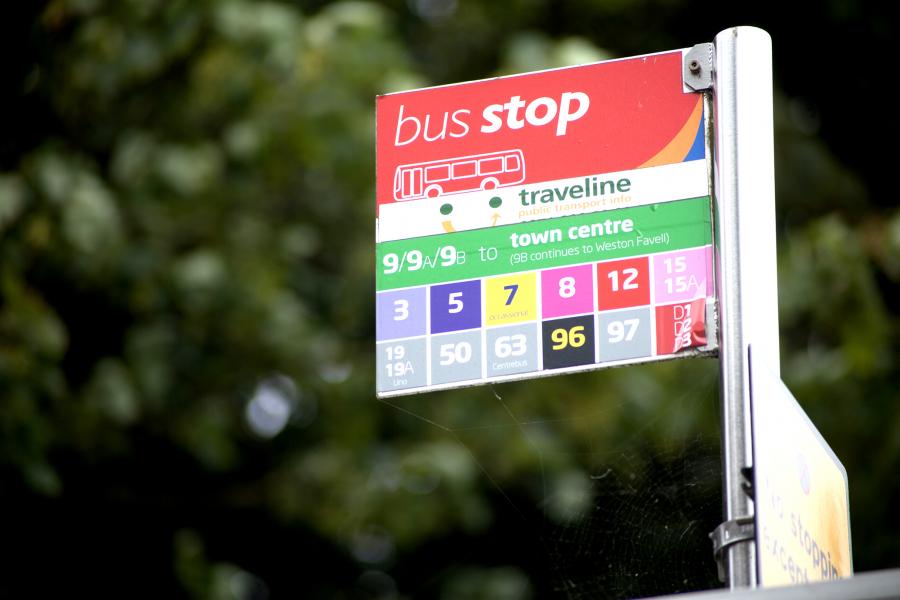 Remember, with the exception of the Northampton Buzz Card, if you buy a ticket from a specific operator, it is only valid on that operator's services. For instance, if you bought a Stagecoach 7 day Megarider ticket it would only be valid on designated Stagecoach services.