The three major bus operating companies offer the following ways in which you can pay to use the bus in Northamptonshire.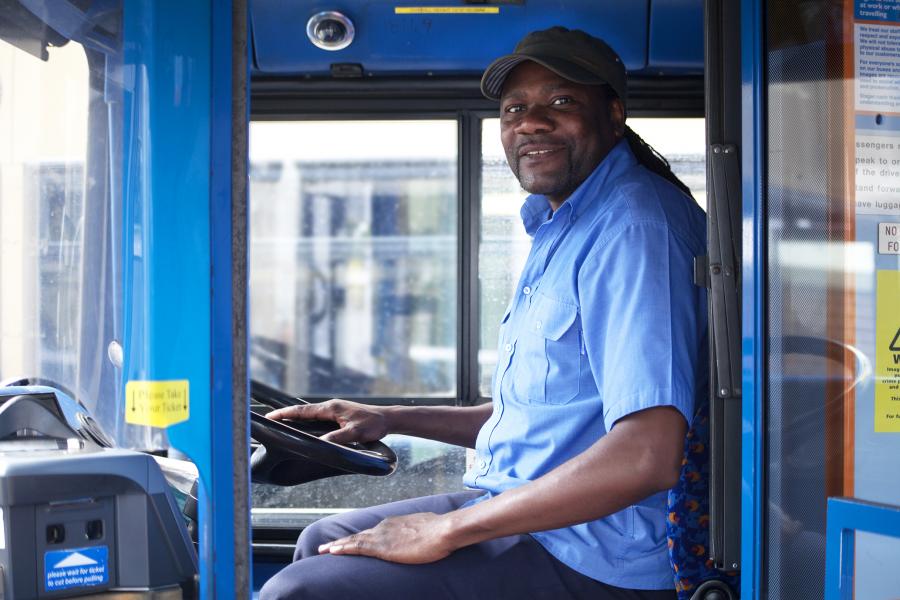 Cash
The old school way...
All Northamptonshire bus services accept cash payment when boarding the bus which is perfect if you're not a regular bus user.
Smart Cards 
Are available to purchase online and on the bus  
A Smart card is an electronic card that stores your tickets securely, and makes it simple for you to buy tickets online and on the bus.
Click here to find out more information about Stagecoach's Smart card 
Click here for more information about Northampton's own Buzz Card.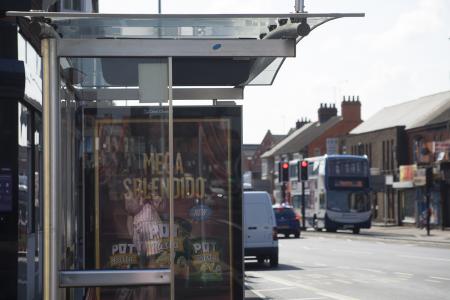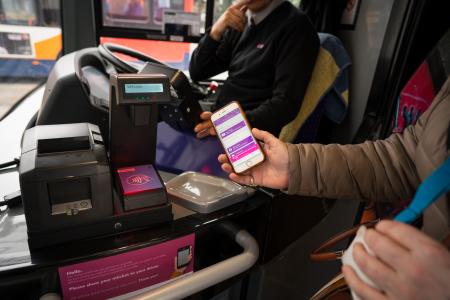 Mobile tickets
Stagecoach Midlands provide the option of having your bus ticket on your mobile phone by using its very own smartphone app.
The mobile app has all you need in one place - journey planning, live bus information in real time and mobile bus tickets.
Click here to find out more and find out how to download it.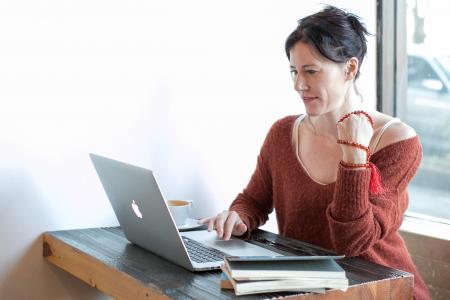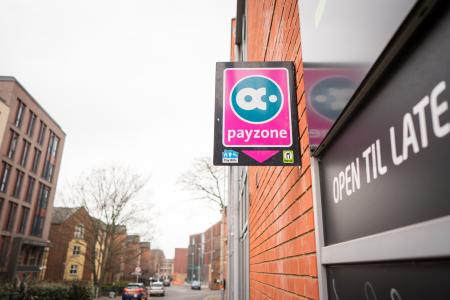 PayPoint and Payzone accredited outlets
The Northampton Buzz Card is available to buy from your nearest PayPoint accredited outlet. For more information on PayPoint, and to find your nearest current PayPoint outlet visit the PayPoint website.
Centrebus season tickets are available to buy at your local Payzone accredited newsagent. Click here to find your nearest Payzone accredited store.
Contactless (Coming Soon…)
Stagecoach plans to install contactless payment technology on all of its regional bus services across the UK by the end of 2018 which will allow passengers to pay for their travel with a contactless credit or debit card, as well as Apple Pay and Android Pay.