The bus operators in Northamptonshire offer a wide range of ticketing types to cater to your needs.
Here are some further details about a select few…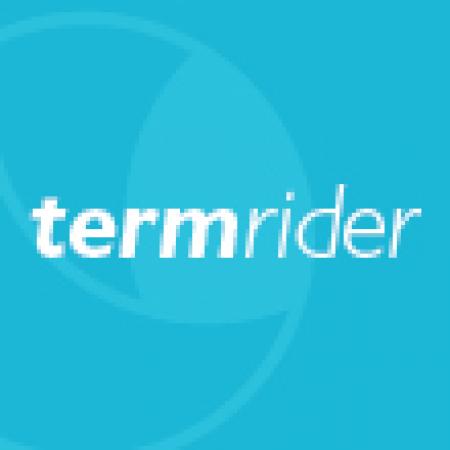 Are you aged between 11 and 19 and at school or college in Northamptonshire?
Stagecoach's Termrider ticket offers cheaper, unlimited travel for school children on Stagecoach buses in some areas, within your chosen travel zone.
Click here to find out further information.
Travelling with someone?
Centrebus' Tango scheme provides discounts on return bus journeys made on their services when you travel with company.
Click here to find out further details.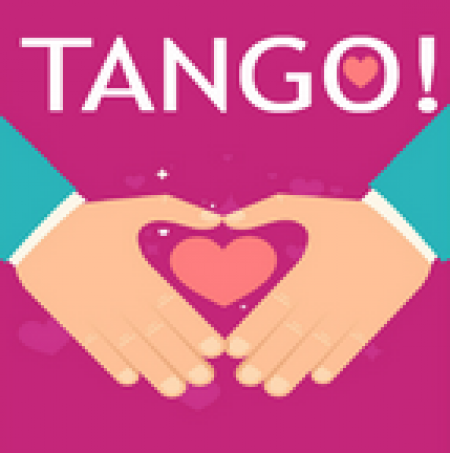 Are you a reasonably regular bus user but don't have a weekly, monthly or yearly pass? 
Save 15% off every single and return fare made on Centrebus' services with Travel Club. It costs just £11 a year to join and once you're a member, just present your card to the driver to receive a 15% saving on any single and return fare.
Click here to find out further details.
For many Pecorino is a tasty Italian hard cheese and wine.
However, in Northamptonshire, it is also the name that Centrebus have given to their great value network smart card which gives you nearly unlimited travel on nearly all Centrebus services for just £24 a week!
Click here to find out further details.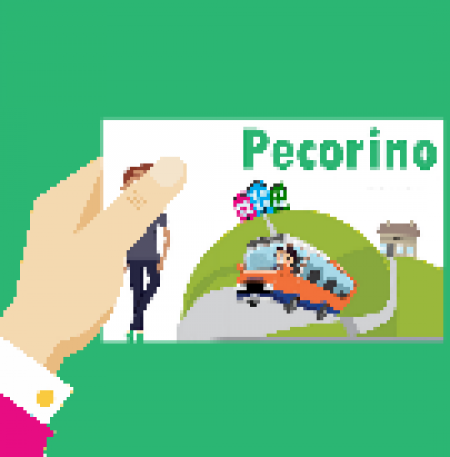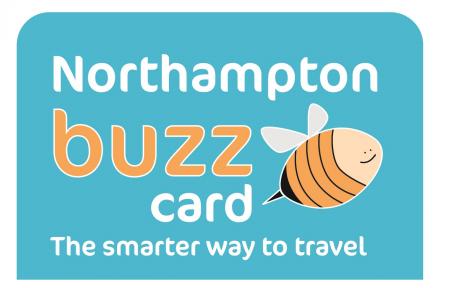 The Northampton Buzz Card is a ticket you can use for unlimited travel on most bus services in Northampton.
Click here to find out further details.
Did you know that…
If you reach State Pension age, have a certain disability or are in full time education, you may be eligible for a concessionary bus pass or cheaper ticketing prices?
Click here to find out more about concessionary bus tickets available in Northamptonshire...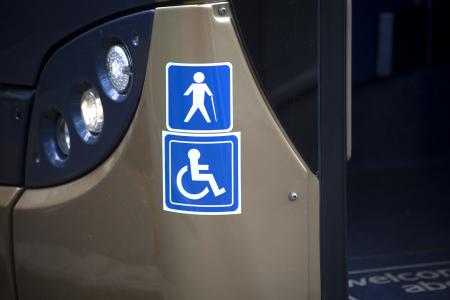 Find out more about the three main companies which operate bus services throughout Northamptonshire by clicking on the links below...
Remember, with the exception of the Northampton Buzz Card, if you buy a ticket off a specific operator it is only valid on that operator's services. For instance, if you bought a Stagecoach 7 day Megarider ticket it would only be valid on designated Stagecoach services.