The classic favourite here in Northamptonshire. Looking for a day out with the family? Fancy a Sunday afternoon walk with the dog? Or just want a place to come for a picnic one day. Stanwick Lakes is the place you are looking for. 
The bus from Northampton takes a couple of hours. The bus from Corby takes 1.5 hours and from Kettering, journeys are under an hour! Plan your route here.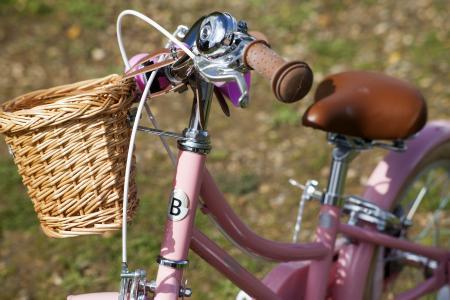 If you know you're going to be cycling around the lakes, why not cycle all the way from your front door too and make a full workout from it? 
It takes around half an hour to cycle from Wellingborough and under an hour from Kettering. Take a look at the cycle routes to plan your journey.