Being Smart can mean using a number of different transport modes for your journey where suitable
Using different means of transport for a journey can sometimes actually be the quickest, easiest and most convenient way to undertake that journey!
Continue reading for examples of different journeys in Northamptonshire that are suited to using a number of different modes…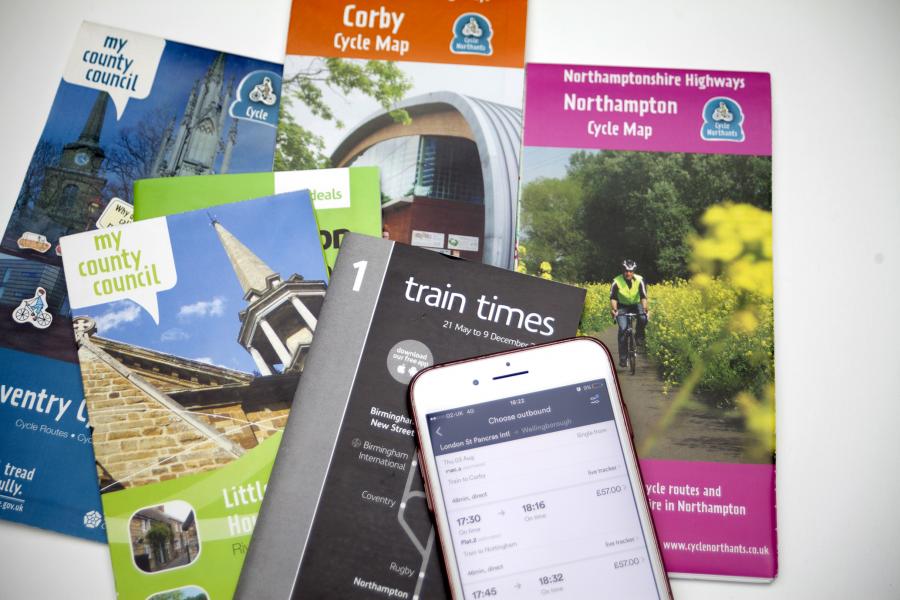 Examples of Northamptonshire based multimodal journeys...
Smart Mode in Action -  A Multimodal Case Study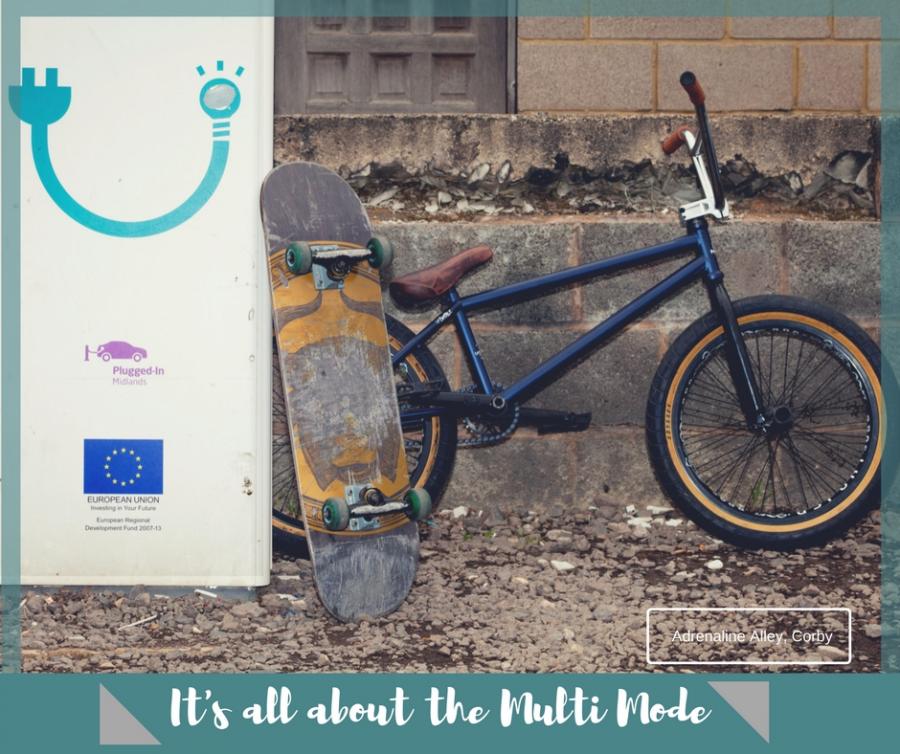 Primark Car Sharers
Some Smart people at the Primark Distribution Centre in Thrapston (Kettering) have organised sharing their journeys to work via a Facebook group where colleagues can advertise their car sharing needs.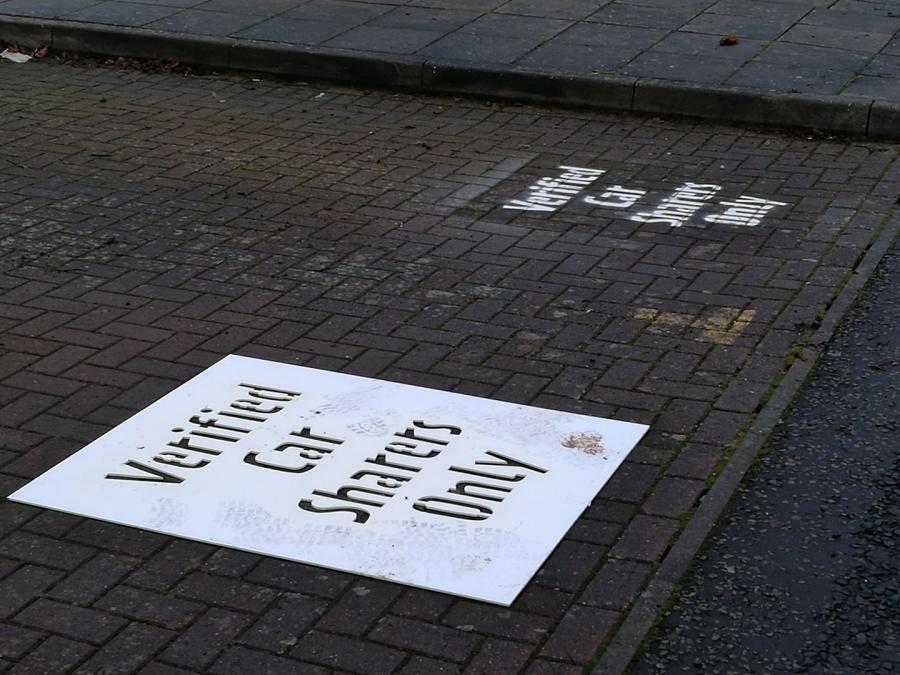 To encourage car sharing, Primark have provided around 50 car sharing spaces near the depot's entrance providing car sharers with an exclusive quicker access to work and (more importantly) a quicker exit from work!
Car Sharing offers you the flexibility to meet at a mutual place and complete just some of the journey by car share if this works out easier.
You can walk, cycle, catch the bus or train or even drive to a meeting point that suits all.
Every morning I walk 15 minutes down the road to my local petrol station where I get picked up by my colleague who is part of the car sharing initiative. The petrol station is a great place to meet as it's near the edge of town, (so we can exit town quickly and avoid traffic), it's a central meeting point for everyone and allows the driver to top up on petrol if they need. I enjoy car sharing to work as it is a great way to catch up about work, life or even just last night's Corrie with colleagues!